Carver College of Medicine's DEI director named one of "40 Under 40 Leaders in Minority Health"
Date: Wednesday, April 6, 2022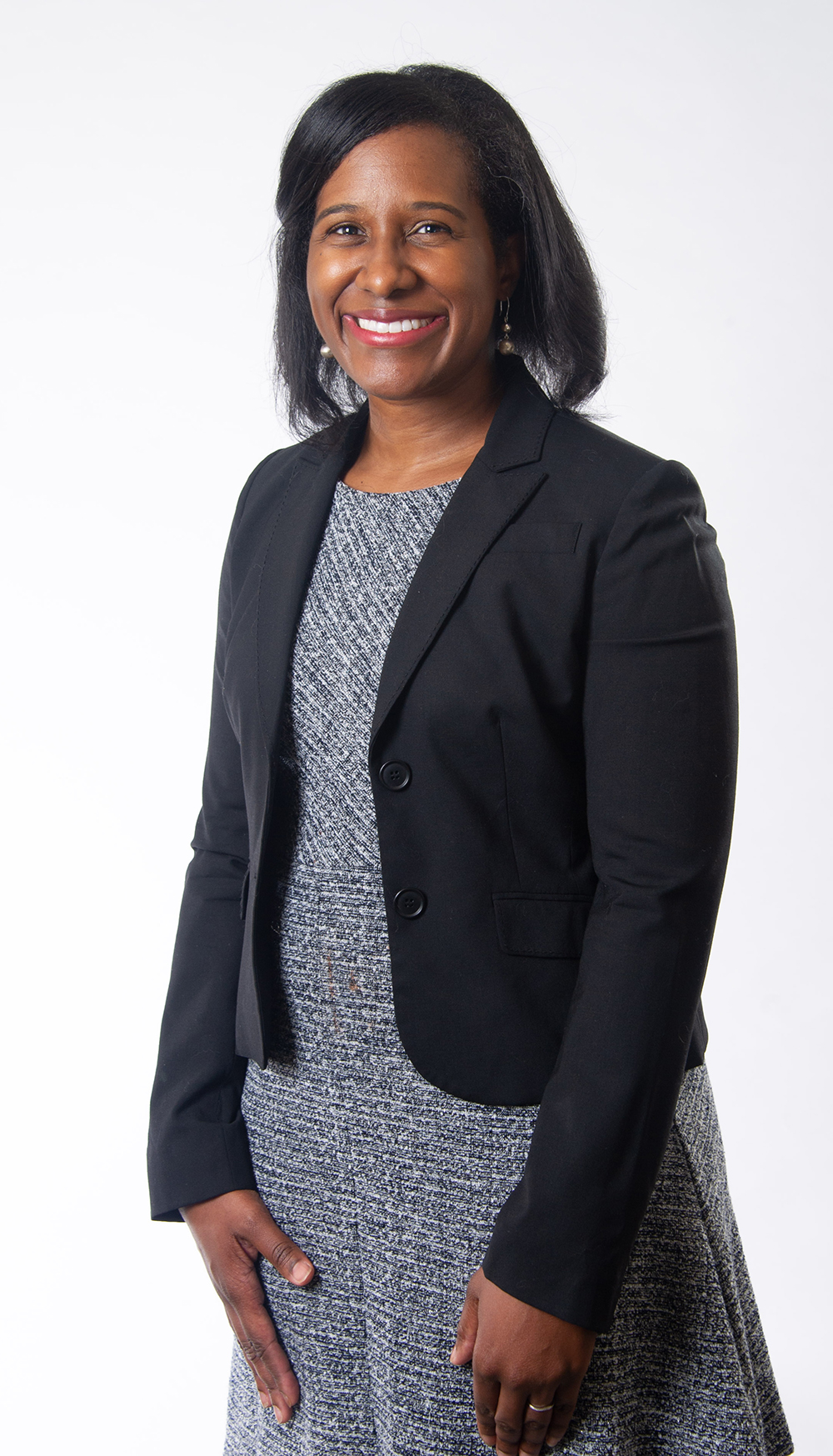 Nicole Del Castillo, MD, MPH, was recently named one of "40 Under 40 Leaders in Minority Health" by the National Minority Quality Forum.
The annual awards are given to leaders who have pushed for equitable change in health care while building sustainable, healthy communities.
"These young leaders are working to eliminate health inequities and improve outcomes across the country," says U.S. Rep. Robin Kelly, chair of the Congressional Black Caucus Health Braintrust. "Their dedication is inspiring, and I know that their intelligence, care, and determination will contribute to a health care system that works to heal everyone."
Del Castillo, director of the Office of Diversity, Equity, and Inclusion in the Carver College of Medicine, is involved in supporting students, faculty, and trainees in order to create a culture of inclusion. Her office works to implement programs that increase culturally responsive care through DEI training, professional development programs, DEI resources, and more.
"I feel incredibly grateful to be recognized for this award," she says. "The work we've been doing is essential not only to the vitality of our health care system but to the patients and communities we serve."
Recently, Del Castillo has been involved in implementing a policy around "Discriminatory Disruptive Behavior" that occurs within health care facilities.
"We want to support our diverse stakeholders on how to respectfully respond to discriminatory, disruptive behaviors," she says. "And we've been able to do that through education and workshops for trainees, faculty, and staff."
Del Castillo will receive the award during the National Minority Quality Forum's Summit on Health Disparities and Spring Health Braintrust April 25 and 26.