CF research program extended with grant renewal
Date: Thursday, September 12, 2019
The Cystic Fibrosis Foundation awarded a $2.4 million grant to a University of Iowa research team to continue its participation in a national network of research centers bringing multidisciplinary expertise to the challenges of treating cystic fibrosis (CF) lung disease.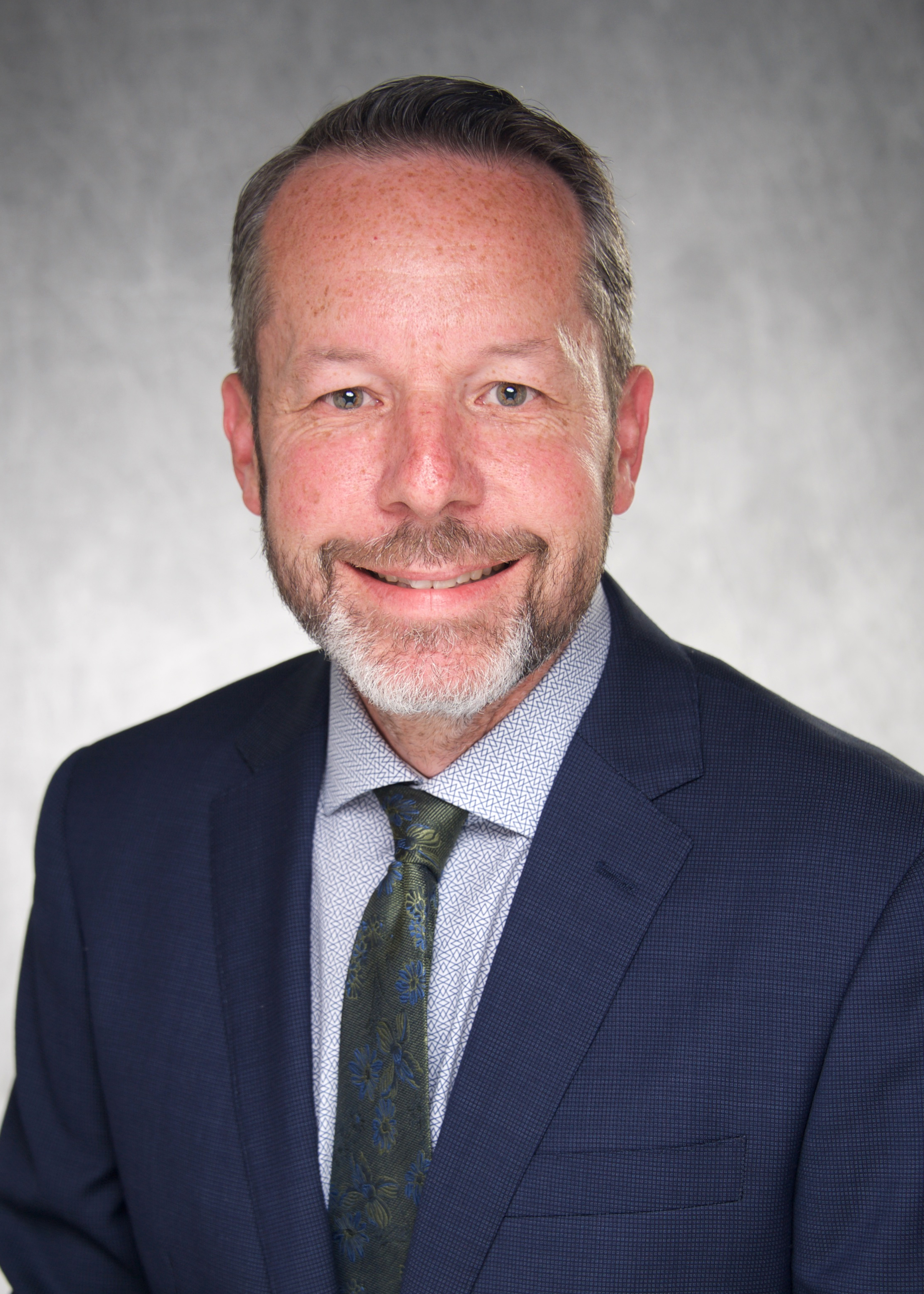 With this renewal, David Stoltz, MD, PhD, professor of internal medicine (pulmonary, critical care, and occupational medicine), biomedical engineering, and molecular physiology and biophysics, takes the helm as principal investigator.
"Our team has made important discoveries, including new animal models of the disease, that have led the field in exciting new directions," Stoltz says. "With this renewal, we have expanded our team of investigators to include several young faculty as well as colleagues outside the field of cystic fibrosis research." 
This renewal of the UI team's Research Development Program means the program has been continuously funded for 32 years and has provided the impetus and infrastructure for successful applications for a large amount of external grants funding.
In addition to Stoltz, the group includes UI faculty members Paul McCray, Joseph Zabner, Michael Welsh, Lynda Ostedgaard, John Engelhardt, Eric Hoffman, Aliye Uc, Christoph Randak, Andrew Norris, David Meyerholz, Patrick Sinn, Anthony Fischer, Tayyab Rehman, Janice Staber, Mahmoud Abou Alaiwa, Bradley Rosen, Alejandro Pezzulo, Nicki Limoli, Katherine Gibson-Corley, Alejandro Comellas, Katie Larson Ode, Kalpaj Parekh, and Jennifer Fiegel