Graduate Medical Education Award honorees announced
Date: Wednesday, May 24, 2023
We are proud to announce the winners of this year's Graduate Medical Education Awards, which were presented at the 16th annual GME Leadership Symposium on May 12. Eleven individuals—program directors, program coordinators, faculty, and interprofessional colleagues—were honored for the contributions they make to graduate medical education with University of Iowa Health Care. 
Excellence in Interprofessional Education Award
This award honors the range of non-physician health care colleagues whose significant educational contributions help create the next generation of physicians.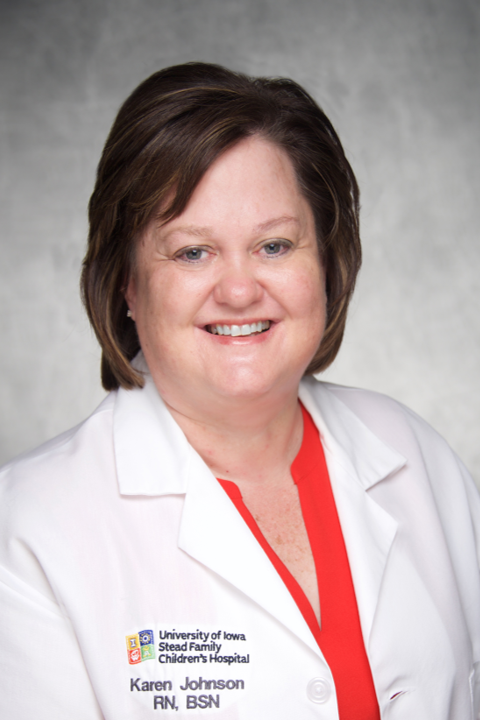 Karen A. Johnson, RN 
Care coordinator, Stead Family Children's Hospital Continuity of Care Program 
"She works tirelessly to educate providers on how to prepare patients for discharge and continue complex medical routines at home. Our trainees are better physicians because of the wisdom she shared."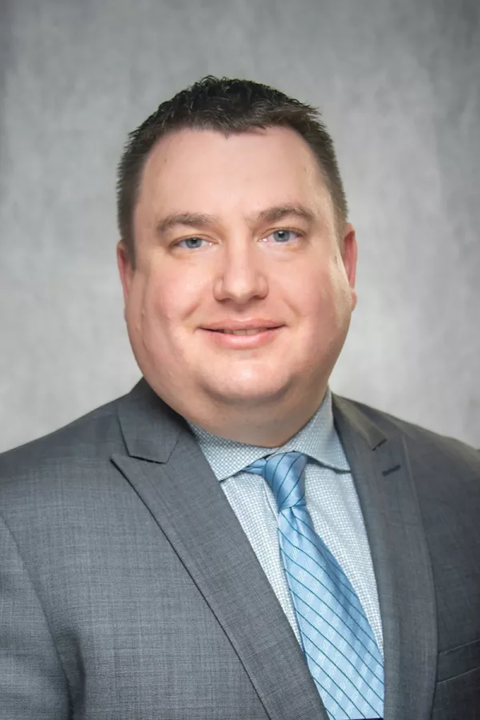 Jeffrey Sylte, PA-C

, CNMT 

Physician assistant, Body Division of Radiology–Fluoroscopy 
"Fluoroscopy is a difficult skill to master, as you are taking the images as well as interacting with the patient, actively changing the exam to fit the patient's needs, and making the diagnosis. He is well prepared and goes above and beyond to ensure that the patient is comfortable during the exam."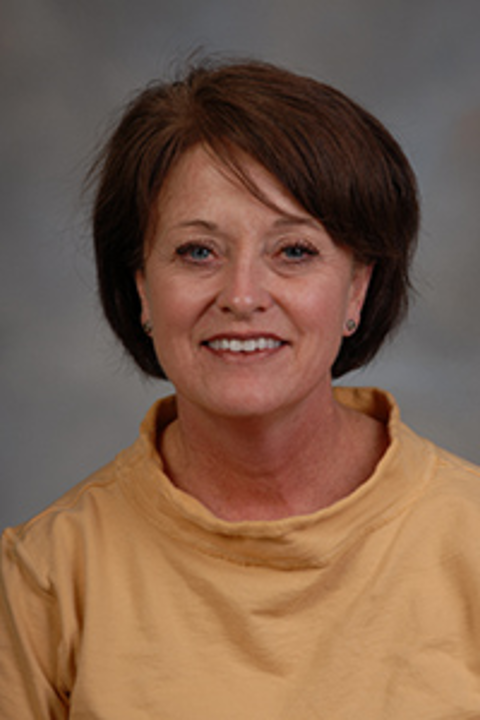 Jan Riley, RN

, BSN 

Clinic coordinator, Inherited Retinal Disease 
"Jan helped to develop a telemedicine team using Zoom to help us see complex inherited retinal disease patients remotely. This allowed our residents and fellows to meet with faculty and patients remotely, as so many of these patients typically would travel long distances to see us, providing uninterrupted learning and patient care." 
Excellence in Clinical Coaching
Program directors nominate valued faculty for this award for outstanding performance in coaching residents and fellows in the clinical setting.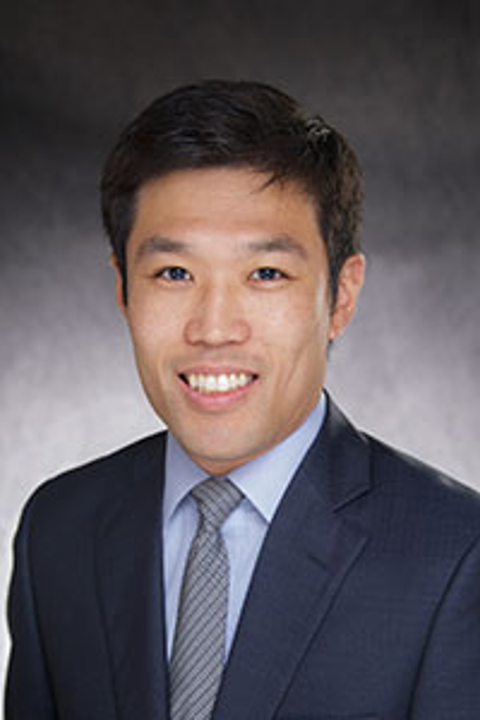 Ian Han, MD
Ophthalmology 
"Residents learn many 'Han-isms' throughout our residency, a term we use for the incredibly effective and unique educational points he gives on a daily basis."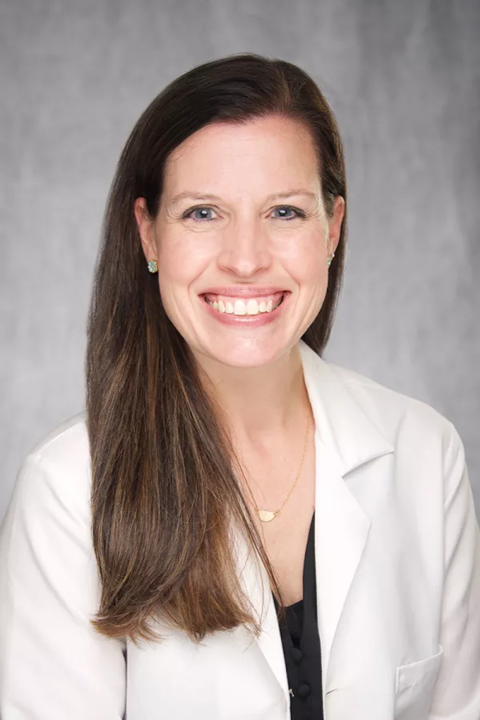 Holly Bolger, DO
Obstetrics and Gynecology 
"She does an excellent job of discussing and probing residents to read primary literature regarding the most up-to-date clinical and evidence-based management for different diseases. She also follows up later if we have questions. I always know that I will leave a better resident after a shift with her."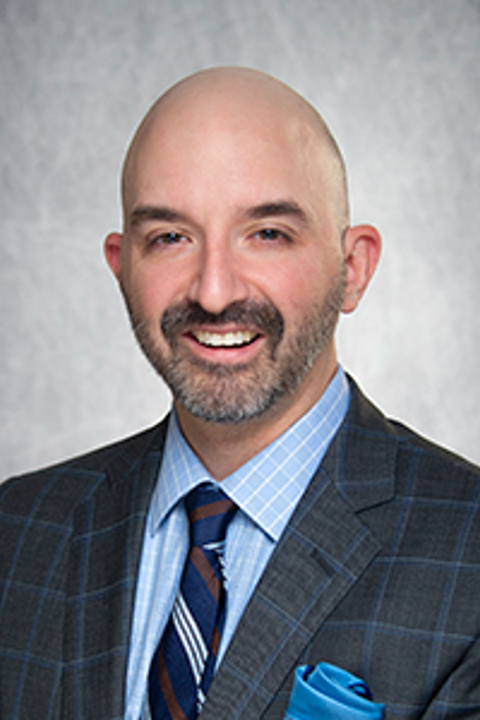 Andrew Bellizzi,

MD 

Pathology 
"I know that I can always go to him with a question, and he will always be willing to not just answer the question, but also to make sure I understand the important concepts pertaining to my question." 
Program Coordinator Excellence
This award recognizes program coordinators for their role in the management and success of a residency and/or fellowship program and dedication to residents, fellows, and program directors.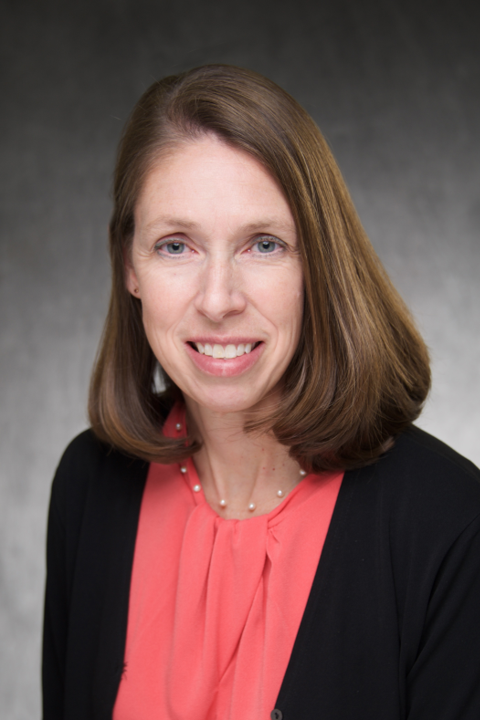 Cinda Blake
Family Medicine Residency 
"Cinda is truly the best part of our entire residency. No matter what you ask her, she is able to get you an answer, usually within the day. On top of being an organization wizard, she is constantly making us residents feel loved and appreciated. Most of all, every time I get to interact with her, I leave in a better mood because of her wonderful, kind personality. We are so incredibly lucky to have her."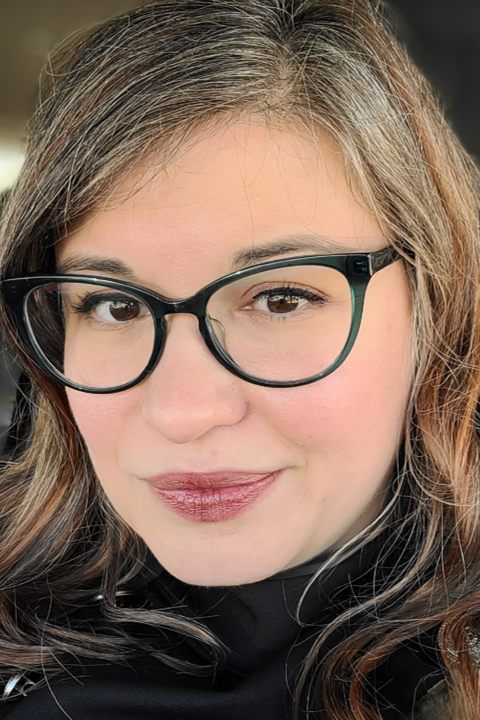 Briana Horwath
Plastic Surgery Residency and Fellowship 
"Briana is an excellent listener and is always there for anyone who knocks on her door. She creates a safe space where people feel comfortable to open up and be vulnerable. She listens intently, without judgement, and helps people find sources of inspiration and creative solutions to problems. If a conflict arises, she can be counted on to approach the problem from different angles, helping us all brainstorm solutions to satisfy both parties. She makes the fellows feel supported and heard."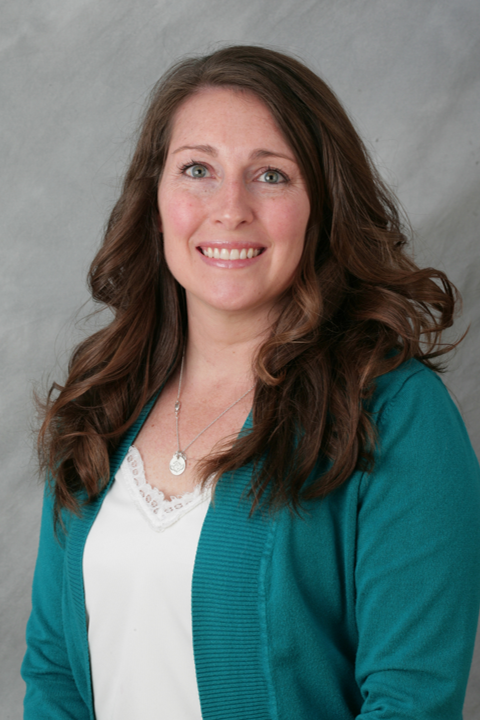 Julie Kobliska
Otolaryngology Residency and Pediatric Otolaryngology Fellowship 
"Julie has been amazing in shepherding our program with attention to detail, personal touch, and consistent care for individuals during all phases of the ups and downs of residency. She reaches out consistently and follows through with important assignments and initiatives. She helped our program really up our game in terms of the virtual interview season, and it was noticed by faculty, residents, and interviewees. We love her!"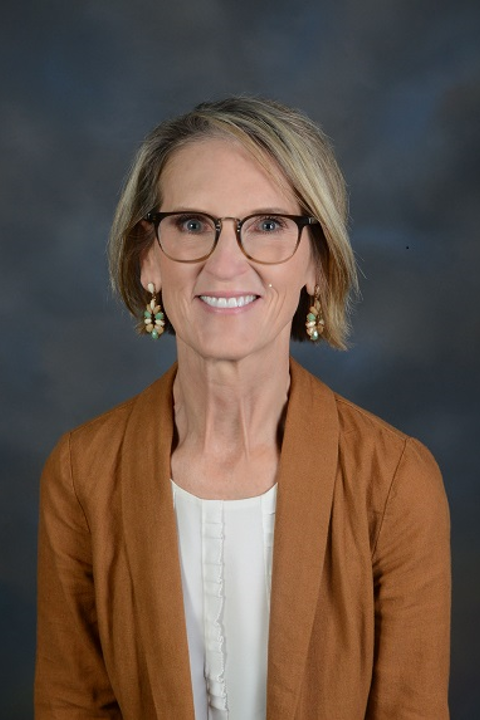 Laura Pitlick
Ophthalmology Residency 
"Laura is the foundation of our residency program in ophthalmology. She is a true professional in all aspects. She helped develop the integrated internship year in ophthalmology at the University of Iowa that is now a national standard. She has developed documentation standards that have been adopted across the country. Surveys from faculty and residents highlight her efforts, and she is beloved by everyone she works with."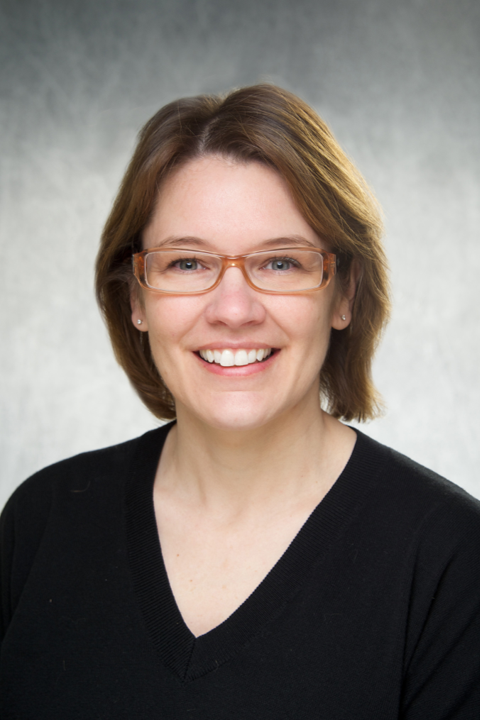 Tammi Steffen
Anesthesia Fellowships 
"Simply put, Tammi is fantastic. She is well organized, professional, and always gets the job done to a high-quality standard. She is very approachable and maintains communication with all of her teams. Even more importantly, she's incredibly nice and understanding. Every year, I get comments from my fellows telling me how much they like Tammi." 
Thank you to the award reviewers: Erin Howe, MD; Andrea Weber, MD, MME; John Selby, MD, PhD; Andrea Swenson, MD; Nicole Miller, PA-C; Elizabeth Graf, PA-C; Amy Candelario; Megan Raitt; Megan Hudak; and Nanci Wieneke.