Human Rights Week 2023 Distinguished Lecture
Date: Tuesday, December 13, 2022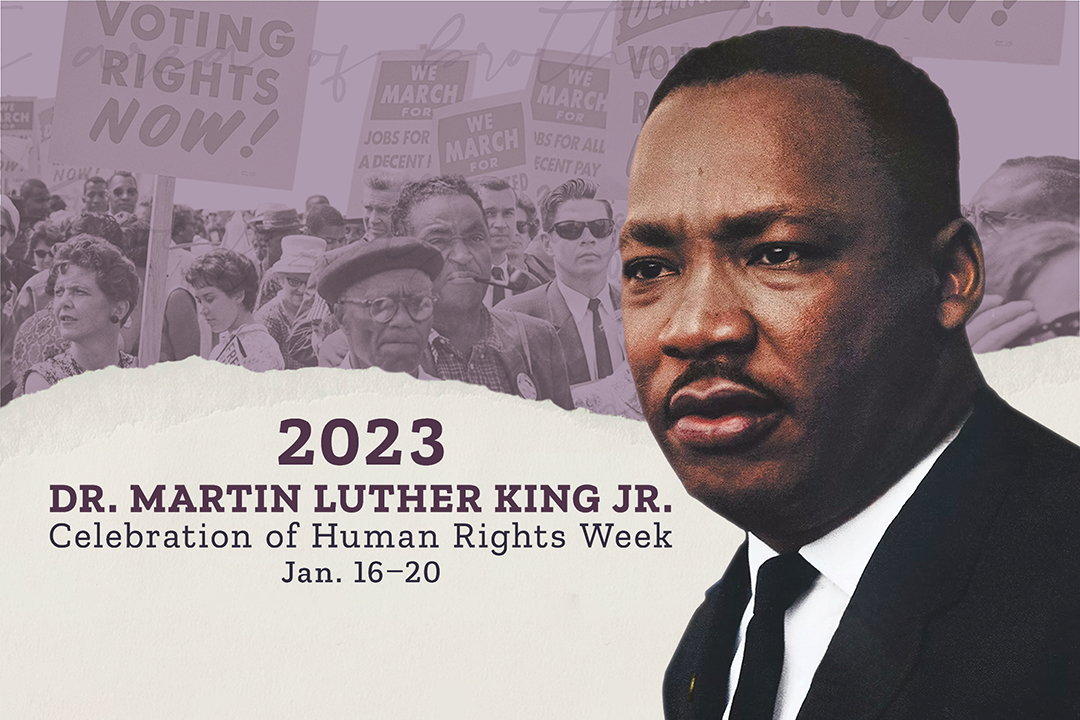 As part of our annual Human Rights Week celebration each January, UI Health Care invites a prominent outside speaker to address our faculty and staff.
Donald Warne, MD, MPH, will deliver the Martin Luther King Jr. Distinguished Lecture during the 2023 UI Health Care Human Rights Week celebration.
The lecture will be held at noon Wednesday, Jan. 18, the Prem Sahai Auditorium, 1110A MERF. The title of the presentation is "Innovative Pathways to Indigenous Health Equity."
Warne joined the Johns Hopkins Center for Indigenous Health as Co-Director in September. He is an acclaimed physician, one of the world's preeminent scholars in Indigenous health, health education, policy and equity as well as a member of the Oglala Lakota tribe from Pine Ridge, South Dakota. Warne will also serve as Johns Hopkins University's new Provost Fellow for Indigenous Health Policy.