Meet a biomedical science student: Uchechi Okoroafor
Date: Monday, March 27, 2023
Hometown: Ibadan, Nigeria Graduate Program: Biomedical Science (Cell and Developmental Biology) Undergraduate degree: University of Ibadan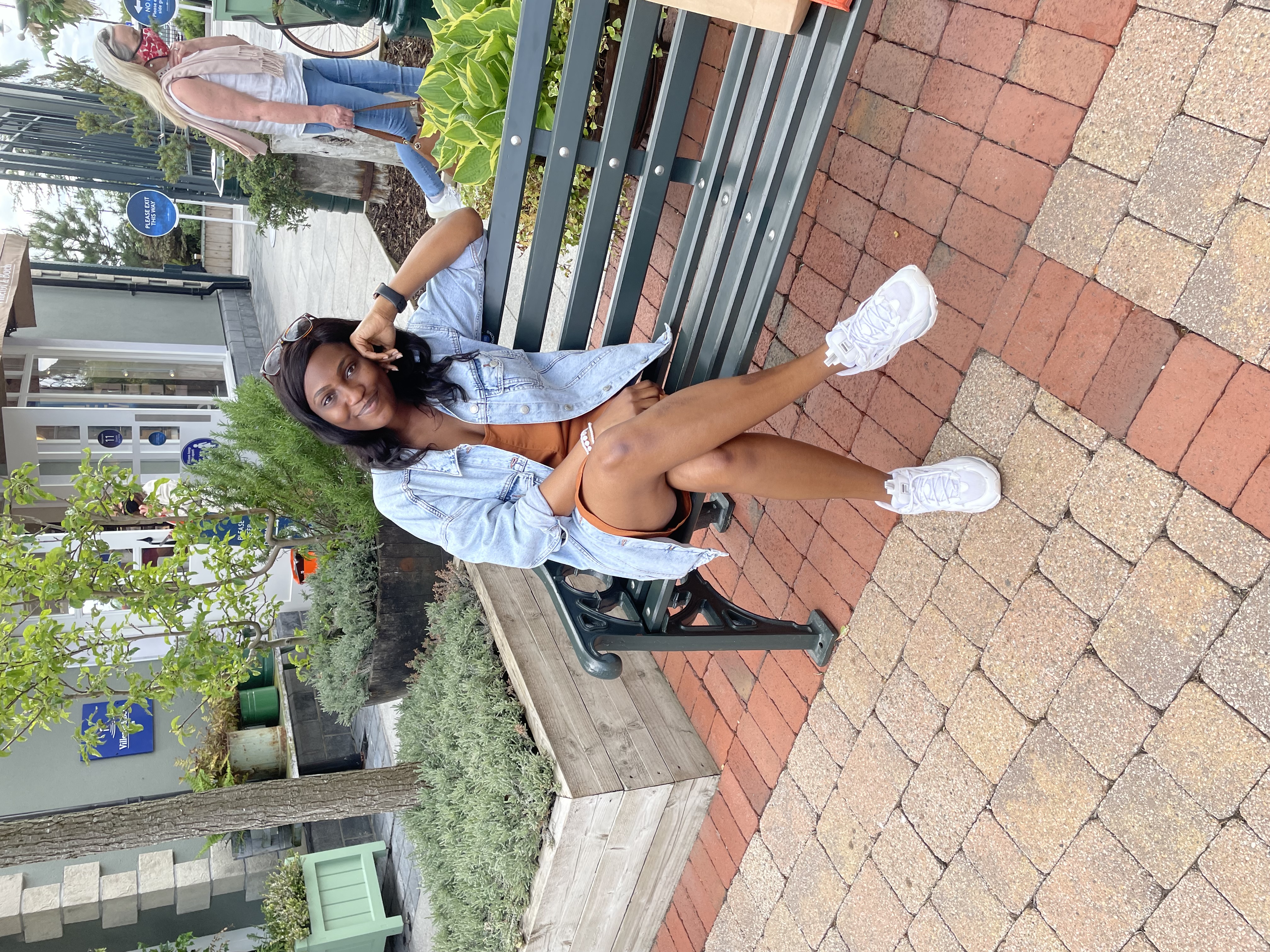 Why did you choose the UI Biomedical Science Graduate Program?
The faculty seemed approachable and genuinely care about your success.
What research are you performing?
My research is in gene therapy. It involves the use of adenoviral vectors to solve cerebellar degenerative diseases, particularly ataxia telangiectasia.
What do you hope to do after you earn your degree?
I'm still not sure what I want to go into, but I would like to work in the biopharma space.
What is something that surprised you about this program?
I was pleasantly surprised by how nice the faculty and staff are. They are always helpful and want you to succeed.
What is your favorite part about being a graduate student at the University of Iowa?
The research question and working in a nice lab environment.
How do you manage your personal well-being as a PhD student?
I hang out with my friends and prioritize spending time doing things I love, like reading a book and talking with my family.
What are some of your personal interests?
Baking, volunteering
What would you say to a prospective student who is considering the University of Iowa for PhD training in the biomedical sciences?
The University of Iowa is a great environment for learning!