Meet Jacqulyn Kokjohn
Date: Monday, May 4, 2020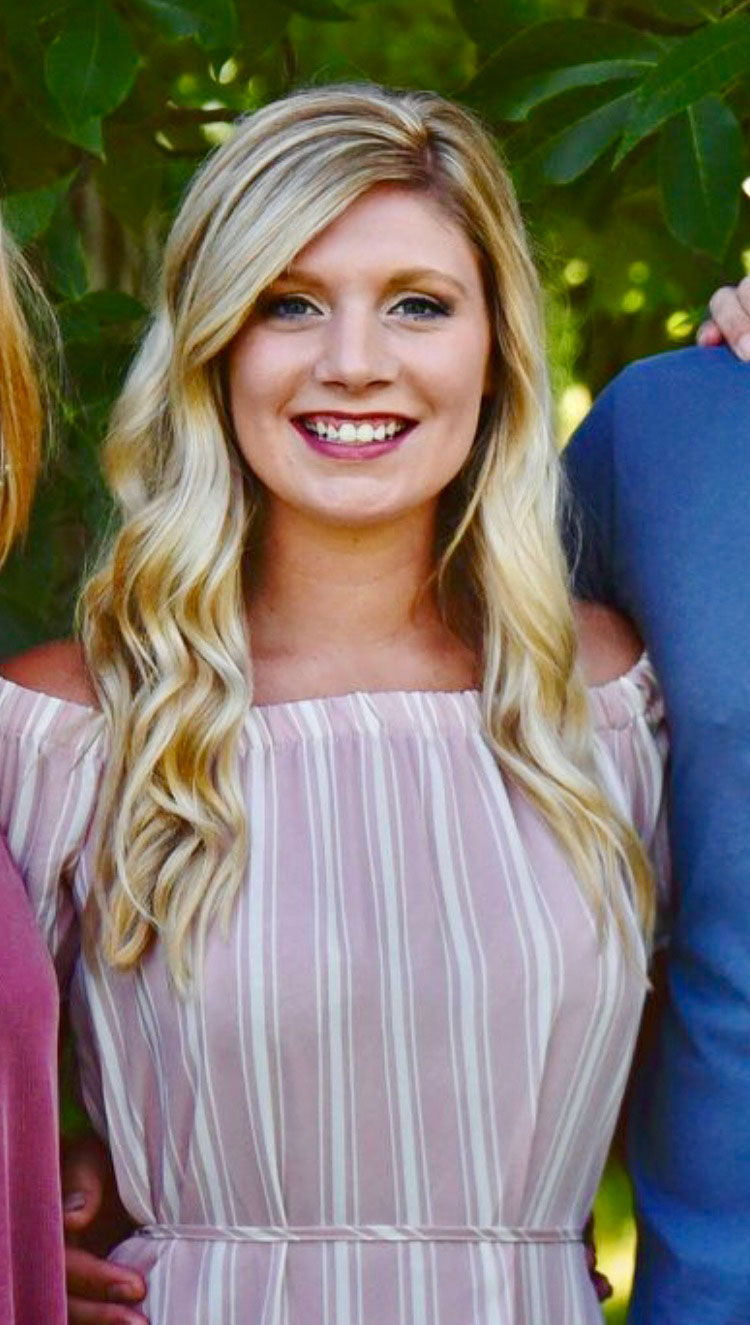 Hometown: Clinton, Iowa 
Program: Radiation Therapy
How did you choose your program?
I chose the University of Iowa because it is a teaching hospital and it uses state-of-the-art equipment. After job-shadowing the radiation therapy department, I saw how compassionate the radiation therapist were towards their job and their patients. I was also able to see how invested they were in their students' education and wanted to push the students to become successful radiation therapists. 
What experiences outside the curriculum greatly enhance your education?
Outside the curriculum needed, I was able to enhance my education working as an X-ray/CT tech. I was able to do this because I decided to get my certification as a radiologic technologist before transferring to the University of Iowa. This was very helpful to me because I was able to get my foot in the door working with radiology staff and doctors, and enhancing my patient care skills. I was also able to have a better understanding on anatomy. After learning about different pathologies in class, I was able to see what the different pathologies would look like in the X-rays or CT exams that I would do. 
Who was especially helpful in guiding and mentoring you?
Nancy Sangster was one of the many radiation therapists who played a role in guiding and mentoring me. She was always there if I had any questions and would go out of her way to explain different treatments so that I would have a deeper understanding. Having a therapist like her was very valuable to my learning at the University of Iowa. 
What was the most rewarding part of your Carver College of Medicine experience?
The most rewarding part was being able to work closely with staff and build relationships with them. I always felt comfortable to ask any questions—advice for my future career, or even advice outside of school. I am so thankful for everything they were able to teach me and will carry that with me for the rest of my career.
Share one memory that sticks out from your time as a student at the Carver College of Medicine
There were many memories made being a student at the University of Iowa. One memory that comes to mind was in our radiation therapy program. We worked with Gems of Hope to make gifts for our cancer patients. The staff and students were able to share laughs together and have fun make earrings and cards with gems on them for our cancer patients to enjoy.
What advice or words of encouragement would you give to incoming radiation sciences students?
I would strongly advise job-shadowing in all radiology modalities to truly get a feel for what field you are interested in pursuing. I would also say come into the program open-minded and never be afraid to ask questions. The more questions you ask, the more you will learn!