Meet Kyle Grover
Date: Thursday, May 5, 2022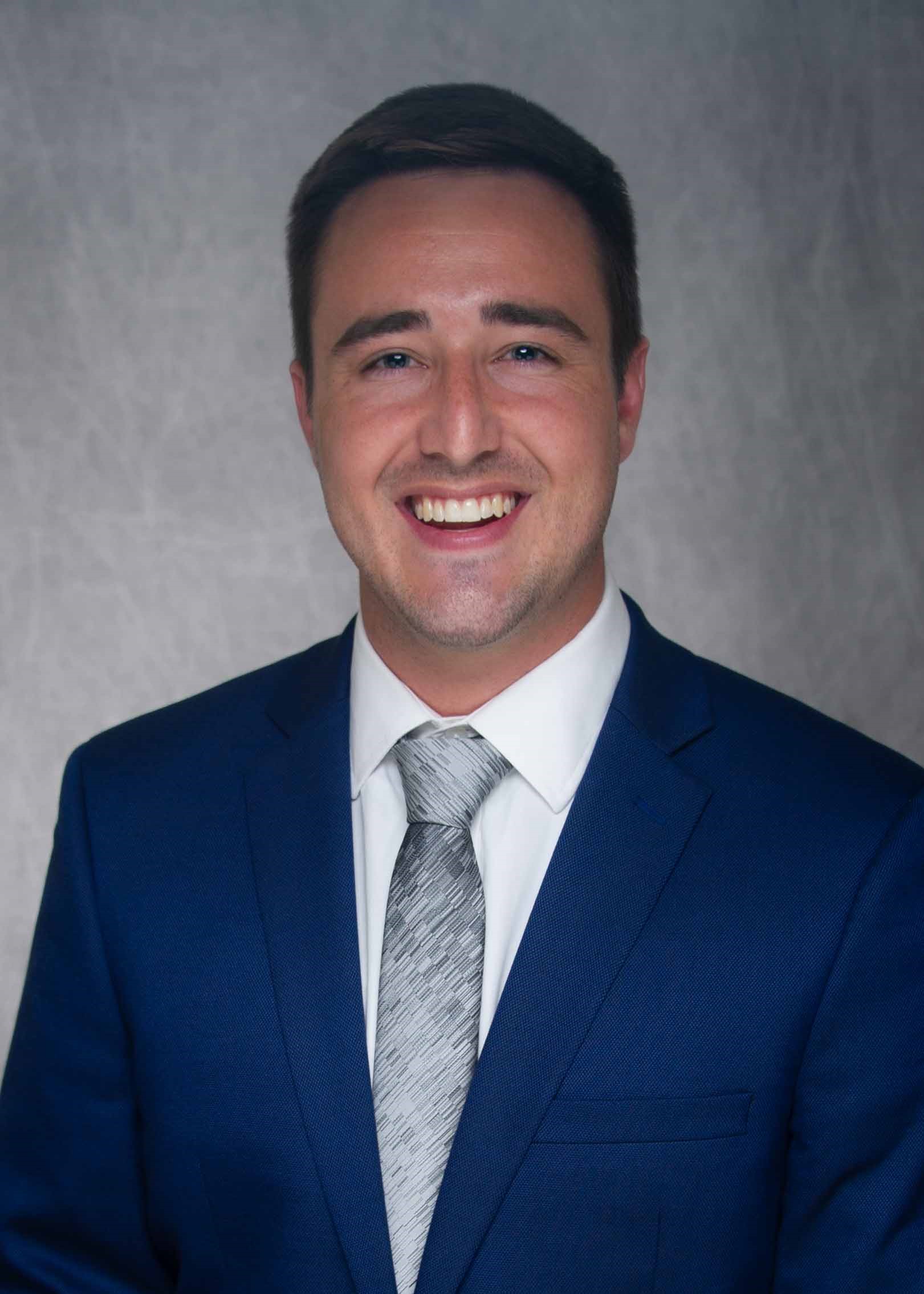 Hometown: Dyersville, Iowa 
Degrees and distinctions: MD, Carver Rural Iowa Scholars Program (CRISP) 
Matched: Family Medicine, Iowa Lutheran Hospital 
How did you choose this career path? 
I was able to do family medicine rotations in Dyersville, Osage, and at the University of Iowa Hospitals & Clinics, where I got to work with wonderful physicians who were passionate about their work. The opportunity to work with a wide variety of patients in the clinic, in an inpatient setting, in the emergency department, and in labor and delivery showed me the diversity of experiences available, and that drew me to family medicine. 
What experiences outside the curriculum greatly enhanced your education? 
Being in tutor groups and being a tutor throughout my time at Carver was really helpful to my education. I also had opportunities to help provide prenatal care at the Iowa City Free Medical Clinic and cover the Jingle Cross Cycling Festival with the sports medicine team. 
Who was especially helpful in guiding and mentoring you? 
Dr. Brigit Ray was wonderful as my mentor in family medicine. She always made time for me, and she helped me figure out what I wanted to do with my career. Dr. Benson Hargens, a Carver College of Medicine alum practicing in Osage, has also been a great mentor for me. 
What was the most rewarding part of your Carver College of Medicine experience? 
The most rewarding part of my experience was getting to learn and grow alongside my classmates. Several of my classmates have become lifelong friends, and they made my experience at the Carver College of Medicine truly memorable. 
Share one memory that sticks out from your time as a student in the Carver College of Medicine. 
One day that will always stick out to me is Match Day. It was so cool to share in the joy and accomplishments of our hard work over four years with classmates, family, and friends. 
What advice would you give to an incoming student? 
Take a break from studying to enjoy other activities with family and friends. The Carver College of Medicine is great at preparing you for your future career, and while it requires a lot of hard work and dedication, there is still plenty of time to have fun.