Meet Nouran Felo
Date: Friday, May 8, 2020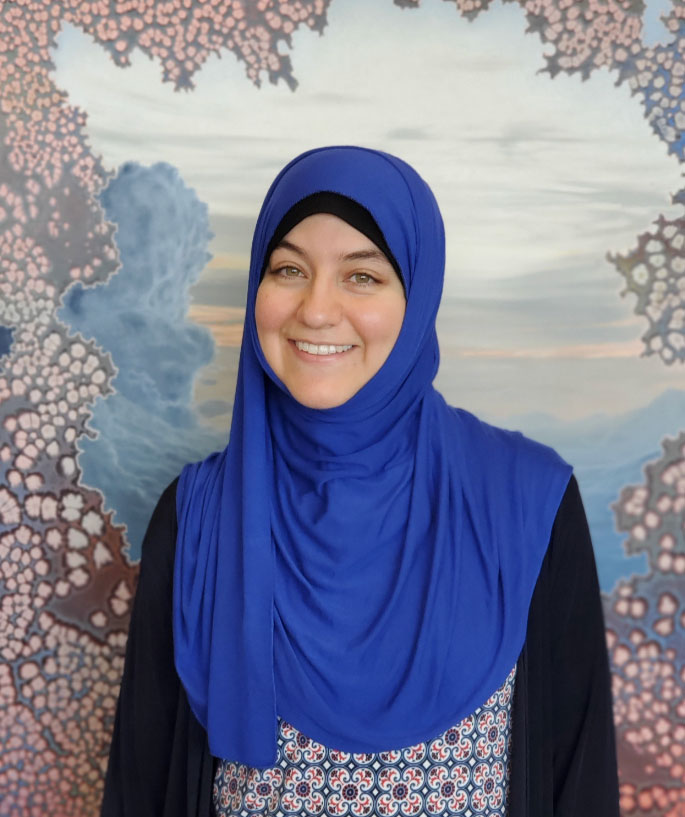 Hometown: North Hollywood, California
Residency Match: Mayo Clinic in Rochester, Minnesota
Specialty: Internal Medicine
How did you choose your specialty?
After finishing my core year, I knew that internal medicine was a specialty that left a lasting impression on me. The connections I made with patients and the impact I saw it have on their quality of life warmed my heart. I knew that I would be able to accomplish my goal of serving those in need through internal medicine.
What experiences outside the curriculum greatly enhanced your medical education?
The Teaching Distinction Track allowed me to cultivate my love for teaching and mentoring. I was able to further that through my involvement in organizations like the Student National Medical Association and their efforts to reach undergraduates and the larger community.
Who was especially helpful in guiding and mentoring you?
Dr. Denise Martinez has been a mentor and friend since the beginning of medical school. I could not imagine medical school without her. She provided encouragement, support, and a warm hug whenever it was needed most. Her advice and mentorship assisted me for the past four years, and I look forward to having those memories for the rest of my life.
What was the most rewarding part of your Carver College of Medicine experience?
The most rewarding part has been connecting with people. Whether it was connecting with patients and providing a safe space for them to communicate, connecting with faculty and staff and learning from their wisdom, or connecting with my peers and developing lifelong relationships, I cherish every connection I made at the Carver College of Medicine.
Share one memory that sticks out from your time as a student at the UI Carver College of Medicine.
One of my favorite memories was hanging out with friends in the learning communities and playing charades and other games between classes or whenever we wanted to de-stress.
What advice or words of encouragement would you give to incoming medical students?
Medical school is an amazing experience and a privilege, so savor every minute of it. It's like a roller coaster. You will have ups and down, but it is well worth it! Best of luck as you embark on a journey of a lifetime, and always remember to strive for excellence in all that you do!