Policeni selected as Radiology Review Committee member
Date: Wednesday, June 26, 2019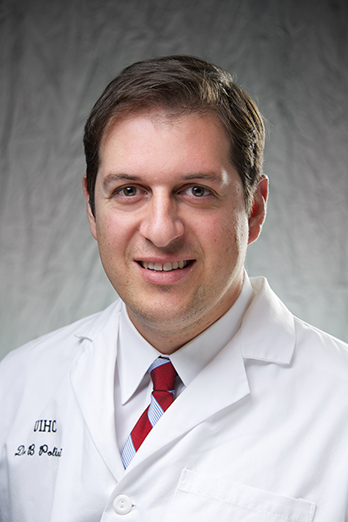 Bruno Policeni, MD, MBA, vice chair for education in the Carver College of Medicine, has been selected to serve as a member of the Radiology Review Committee (RRC) for the American Council for Graduate Medical Education (ACGME).
This committee is composed of 10 radiology educators in the nation and is responsible for the oversight of all ACGME-approved radiology residency and fellowship programs across the country. The tremendous honor and great responsibility reflect Policeni's national leadership in education.
Policeni also currently serves as director of the Neuroradiology Fellowship, Radiology Residency Program as well as the vice chair of operations for the department of radiology.