Research in medical school: Emily Parker studies a hormone's influence on sports injuries
Date: Tuesday, September 27, 2022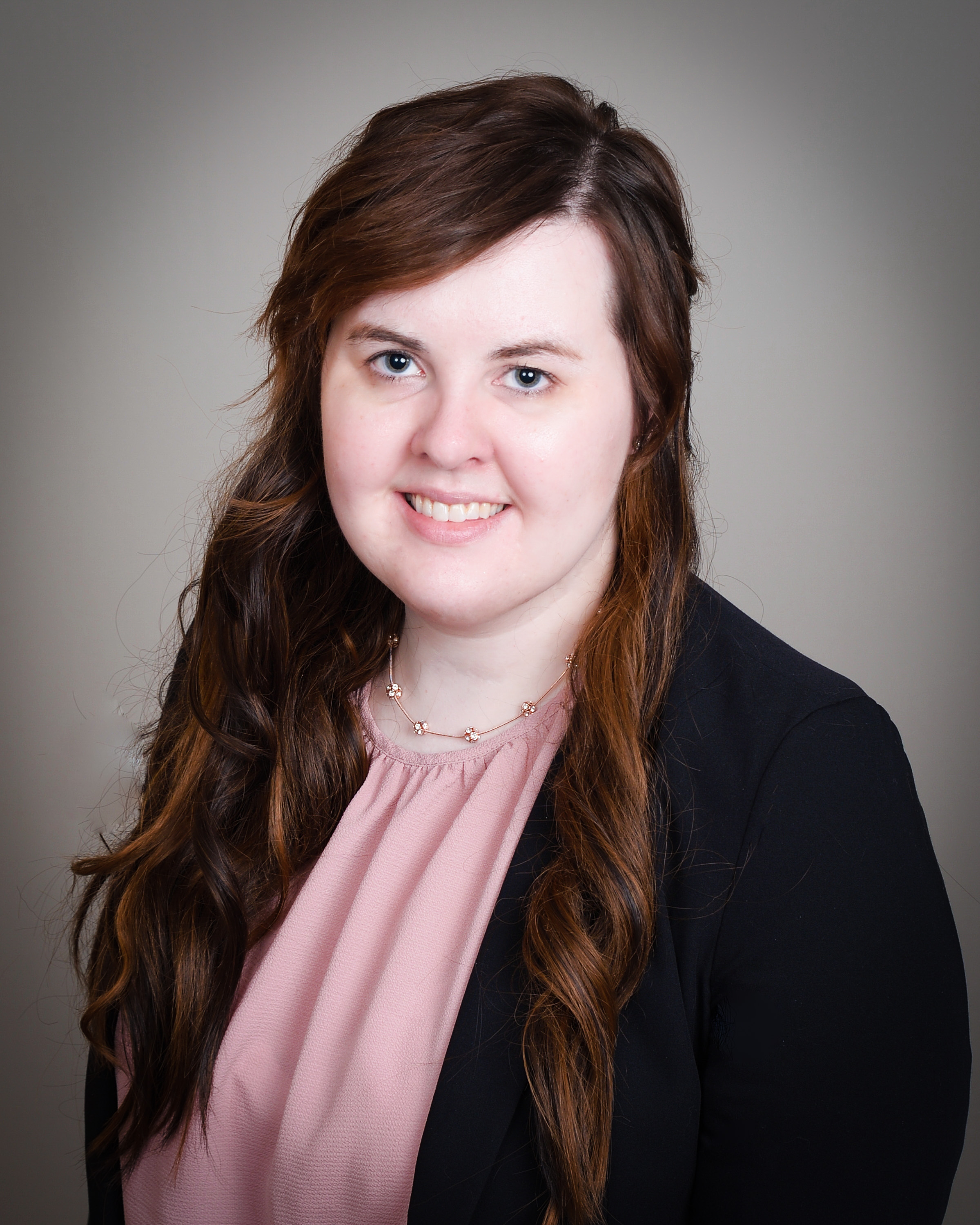 Emily Parker, a fourth-year medical student from Johnston, Iowa, didn't anticipate developing a passion for research during medical school. However, her experience playing Division I women's basketball at the College of the Holy Cross and while navigating injuries piqued her interest in sports medicine. She is now researching relaxin, a powerful signaling hormone in the menstrual cycle that can significantly impact joint stability in women.
What sparked your interest in pursuing research during medical school?
While playing various sports in high school, I more or less naturally became interested in sports physiology. As I continued my athletic career at more demanding levels, eventually playing Division I women's basketball in college, I was surprised at the extent to which injuries and sports medicine impacted every team's by the end of the season, heading into conference championship play. Every season, the end of every team's bench accumulated injured players whose absence from games changed the team's style of play, sometimes radically.  
I felt that athletic injury prevention and treatment had so many interesting, unanswered questions because it is a newer subspecialty of orthopedics and rehabilitation and because athletes keep specializing and competing at more advanced levels at younger ages. 
Essentially, I knew I was interested in sports medicine research, although I had no idea where to start. Fortunately, I was able to meet with Dr. Robert Westermann in the Department of Orthopedics during my first year of medical school and started getting plugged into hip and knee projects under his supervision.   
What do you enjoy the most about performing research in medical school?
For individual projects, I enjoy when the topic eventually moves on my personal spectrum from "unknown" to "understood." I usually notice it in retrospect, particularly during larger literature reviews; the focus of a new paper will exist as separate, variably clear parts before becoming coherent as whole concept which I can discuss with and explain to others.  
The most enjoyable part of my collective research experience in medical school has been gaining confidence and independence as a researcher. At the start of medical school, I would never have foreseen myself formulating independent research questions and developing project ideas to present at lab meetings, let alone seeing the relevant project through to publication. 
Can you tell me about your research on relaxin?
The research was developed from one of my first independent research ideas in medical school: looking at potential hormonal causes for the female predominance among hip arthroscopy patients. I ended up finding individual studies about a female menstrual cycle hormone, relaxin, that myself and my co-screener Alex Meyer (22MD) pulled together into a huge literature review about hip health and this specific hormone.  
It turned out that relaxin is a powerful control hormone for the breakdown of collagen, particularly the types of collagen that compose support structures for joints, such as tendons and ligaments. So every time a woman has a menstrual cycle, this hormone signals for collagen digestion everywhere its receptors are present. This is where the female/male dichotomy most comes into play; only women have been found to have significant amounts of relaxin receptors beyond the reproductive system. In what is very likely not coincidence, these receptors have been found at anatomical locations where women suffer from significantly increased injury and/or joint degeneration compared to men. A prime example is the anterior cruciate ligament (ACL). Female ACLs uniformly bind relaxin to saturable levels, while male ACLs contain few to no receptors.  
Another musculoskeletal condition with heavy female predominance is early, severe osteoarthritis of the thumb carpometacarpal joint (the base of the thumb). The research I am presenting discusses how relaxin has been shown to avidly bind tissues supporting the base of the thumb in women, but not in men, and how effects can be seen even in young women in the form of asymptomatic thumb laxity when their relaxin levels are highest during the menstrual cycle.  
What are you thinking about doing next in your medical career?
I'm applying for a residency in physical medicine and rehabilitation. In my career, I hope to eventually have a practice working with athletes and continuing research on injury risk factors and preventive strategies. 
What advice do you have for others interested in doing research throughout their medical education?
I've tried to operate by three basics: be proactive, say yes, and work hard. If you are proactive about existing projects and say yes to taking on new or different challenges, you put yourself in a good position to succeed. But, unsurprisingly, the key is working hard and being productive on these various projects—you want to show that you are capable of anything from getting a new project off the ground, to bringing an existing project to the finish line of publication, and everything in between.