Students, trainees, faculty, staff honored with End-of-Year Awards
Date: Friday, August 4, 2023
The Carver College of Medicine End-of-Year Awards are a student-nominated effort to honor fellow students, trainees, staff, and faculty whose valued contributions to the collegiate community exemplify the college's commitment to excellence in education. 
Congratulations to this year's

awardees: 
M1/PA1 Tutor of the Year: Ravina

Vasanwala 
"She tutored multiple courses and demonstrated incredible passion while teaching the material. Her enthusiasm encouraged students to participate and engage in sessions. It was evident that she cared about how we did on exams, and she consistently made herself available to answer questions."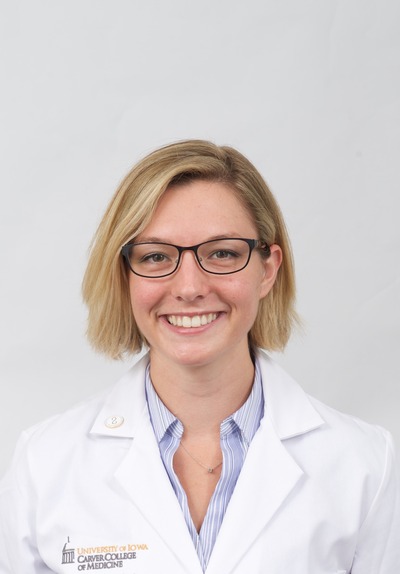 M2/PA2 Tutor of the Year

: Melissa Sheber 
"She was incredibly patient and kind during her study sessions and spent many hours out of her stressful core year rotations to tutor us. Her practice questions and teaching abilities are truly next-level, and I know I am speaking for many of us when I say she was the highlight of the class."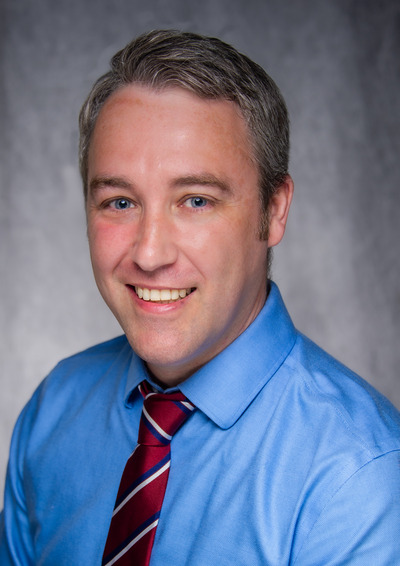 M1/PA1 Milleman Teacher of the Year: Nathan Swailes, PhD
Clinical Instructor of Anatomy and Cell Biology 
"He made each lecture he presented fun and exciting. He made the material digestible and understandable when it was very complex. He also took the time to present to us when we were stressed before exams."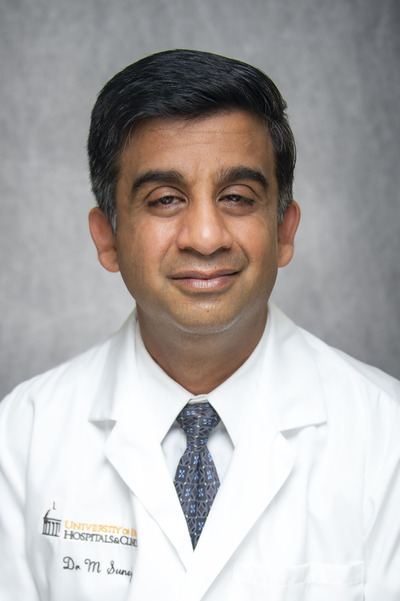 M2/PA2 Milleman Teacher of the Year: Manish Suneja, MD
Clinical Professor of Internal Medicine-Nephrology 
"He makes difficult concepts fun, engaging, and easy to learn. He always presented his material in a way that made me excited about learning medicine. He is patient, kind, and makes his students feel empowered to be great physicians. There is no one else I can think of that better deserves this award."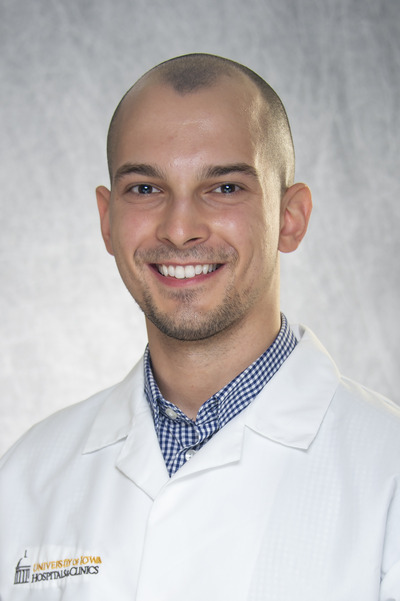 M3 Milleman Resident of the Year: Edvin Rosic, MD
Family Medicine Residency Program 
"His work ethic and positive attitude have a strong impact on everyone around him. He makes everyone he encounters feel heard and cared for. His constructive feedback helped to build my confidence in my ability to care for patients, and he offered encouragement and advice frequently."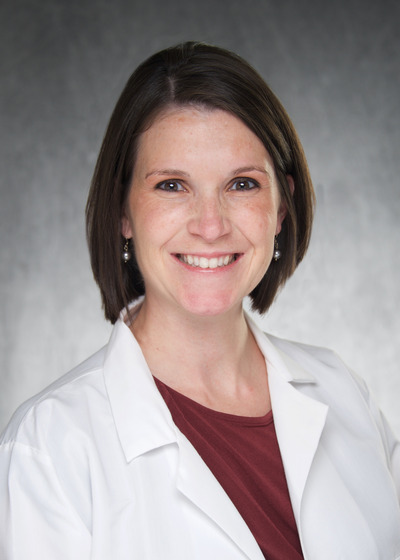 M3 Milleman Faculty of the Year: Andrea Weber, MD
Clinical Assistant Professor of Psychiatry 
"Dr. Weber is a genuine role model and a remarkable educator. Her passion and intelligence inspired me and countless other medical students to become involved in the Iowa Harm Reduction Coalition. She has shown me the importance of advocating for the underserved and using my medical knowledge to make a difference."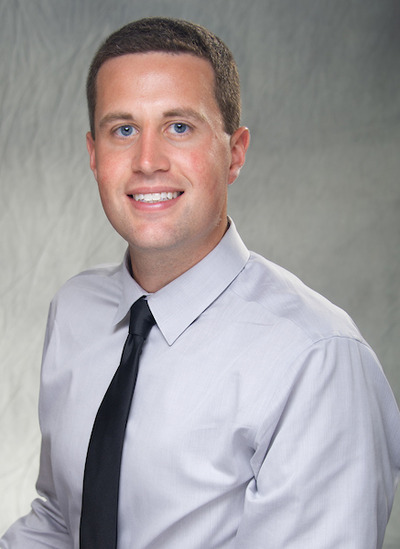 M4 Milleman Resident of the Year: Alex Cuskey, MD
Internal Medicine Residency Program 
"Alex consistently went above and beyond to teach concepts spanning basic physiology to how to be a team player in residency. His positive, energetic approach made it a joy to come to the workroom each morning. I feel better prepared to tackle residency after working with him." 
Milleman Resident of the Year (Des Moines): Grace VanDusen

, DO 

Pediatric Residency Program–Blank Children's Hospital 
"Grace took time out of rounds each day to teach key concepts pertinent to the day's patients. She always kept an eye out for the students to ensure that we had ample learning opportunities. She had a great balance between challenging her students and lending a hand when we needed support."
Milleman Faculty of the Year (Des Moines): Andrew Cyr, MD 
Program Director, Pediatric Residency Program–Blank Children's Hospital 
"He gave clear expectations, taught multiple lectures in an organized and digestible fashion, and was a valuable teacher on the wards. He puts a lot of emphasis on the proper ways to give and receive feedback, and I think it benefits not only students, but the whole department."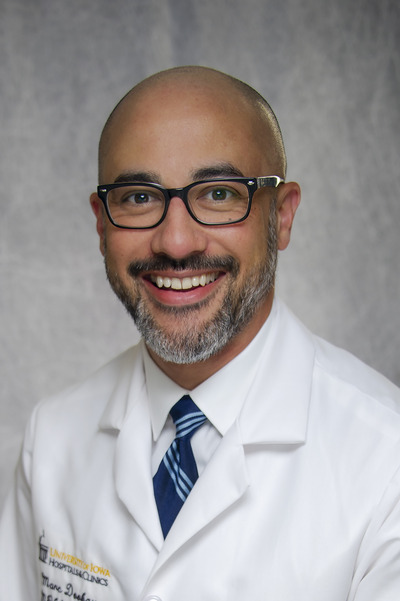 The Ben Pardini Interdisciplinary Teaching Award: Marc Doobay

, MPAS, PA-C 

Clinical Assistant Professor, Department of Physician Assistant Studies and Services 
"His ability to forge warm relationships with his patients speaks volumes about his ability to do more than treat an illness—he cares for the whole person. He works tirelessly not only to teach the art and science of medicine to his students but also to inspire them to grow academically, professionally, and personally."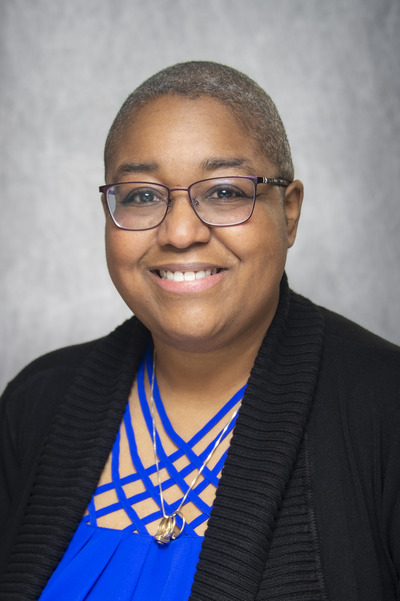 Outstanding Staff Contribution: Audra King
Administrative Services Coordinator, Office of Student Affairs and Curriculum 
"Audra took the time to introduce herself and state that she was a listening ear and a shoulder to cry on for anyone and everyone. She serves as a role model to all students at the Carver College of Medicine, reminding us why we are here: to grow into thoughtful lifelong learners."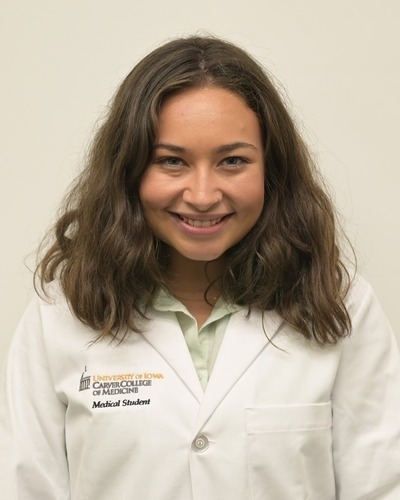 Outstanding Individual Service: Sophie Banegas
"She spends the majority of her time outside of school serving the underserved communities of Iowa City. Her advocacy for the migrant population in Iowa City is notable, and she consistently shows passion and determination for the people in our community who are not always given a voice."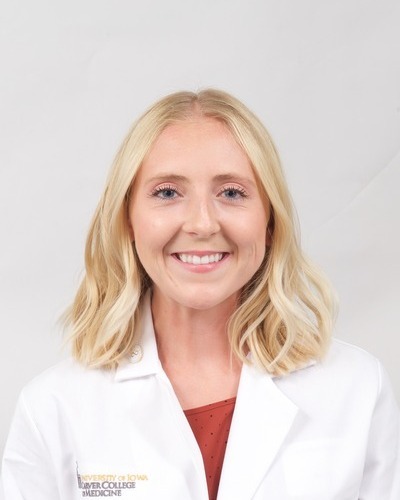 Student Org Leader: Katelyn Paulsen
"Katelyn has been an effective leader of the Women in Orthopedics student organization. She has taken steps to enhance the group's inclusivity by expanding the roles of the executive team and promoting diversity within the organization. Her research on the influence of subspecialty choice for women in orthopedics has been insightful and informative to the college. Her efforts have fostered a sense of community within the organization and provided members with valuable learning opportunities." 
Student Org of the Year: Iowa Student Harm Reduction Alliance
"They single-handedly provide harm reduction-related resources to the entire Eastern Iowa area. There have been many reported overdose reversals, and many community members' lives have been saved by the availability of naloxone and fentanyl screening. I want to nominate them for their consistent demonstration of humanism for people who do not usually receive that from the medical community."