Study of data from 25,000 women finds at least 32% have a pelvic floor disorder
Date: Monday, June 20, 2022
Women who have trouble controlling their bladder or bowel movements can take comfort in new data that shows they are not alone. In a study recently published in the Nature journal Scientific Reports, researchers analyzed the medical records of over 25,000 adult women attending primary care clinics at University of Iowa Hospitals & Clinics and found that at least 32% had at least one pelvic floor disorder (PFD) diagnosis.  
"What is most surprising about these results is that, even in a patient population that is not seeking care for PFD, there is still very high prevalence," says Kimberly A. Kenne, MD, MCR, lead study author and a urogynecologist with University of Iowa Health Care. "These data support the need to screen patients for PFD in primary care settings, especially older and obese women."  
Researchers queried medical records for diagnoses of the three most common types of PFD: urinary incontinence, or lack of bladder control; fecal incontinence, or lack of bowel control; and pelvic organ prolapse, where the uterus, bladder, and bowel may begin to protrude from the vagina.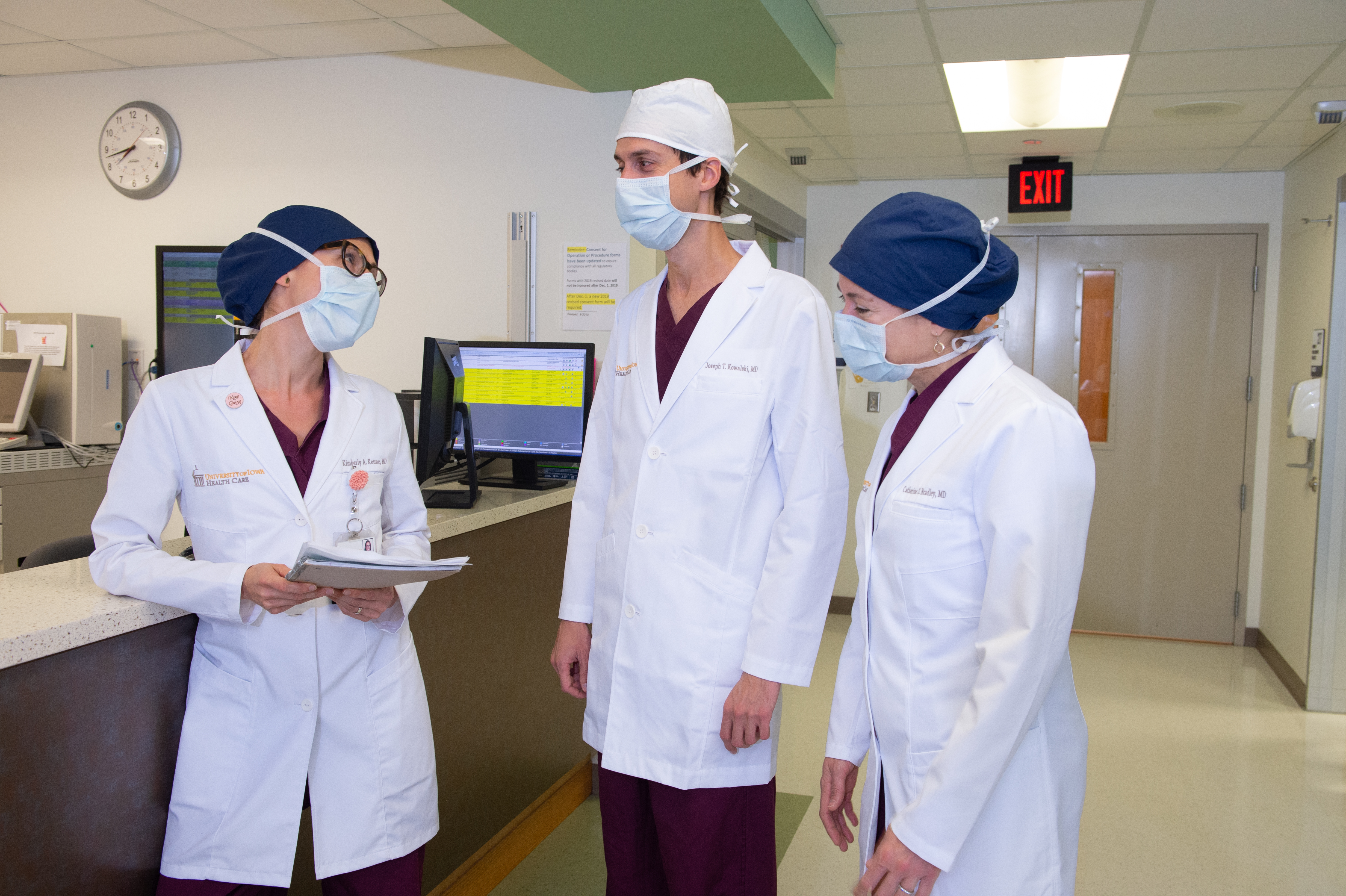 While there have been other studies that have looked at the prevalence of PFD in a general population survey or an OB-GYN or urology patient population, this study is novel because of its large sample size and focus on a primary care population that may not be actively seeking care for this problem.  
The study's authors acknowledge that, although their findings are similar to previously published studies which have found PFD are common, prevalence in a primary care setting may actually be much higher due to individuals underreporting PFD. 
"It can be quite embarrassing for women who experience PFD," says Kenne. "Many are not forthcoming with their doctors that they are having issues. Women with PFD should know this is extraordinarily common and there's no need to feel ashamed or embarrassed. There are options for treatment if you just reach out to someone who can help."
Kenne says that many of the patients who visit her office have struggled with a PFD for years and normalized it, chalking it up to aging or the effects of childbirth.
"I see patients ranging from their mid-20's to their 90s, and they typically arrive in my office after their quality of life has suffered and it has begun to impact what they are able to do on a daily basis," says Kenne. "You don't have to reach that point. You have options; just need to ask."
Kenne recommends that women experiencing a PFD reach out to their primary care or OB-GYN doctor to discuss options. Treatments range from non-surgical behavioral modifications, like physical therapy and weight loss, to medications, devices, and surgical procedures.