UI to lead clinical trial testing seasonal flu vaccines with experimental adjuvants
Date: Friday, August 9, 2019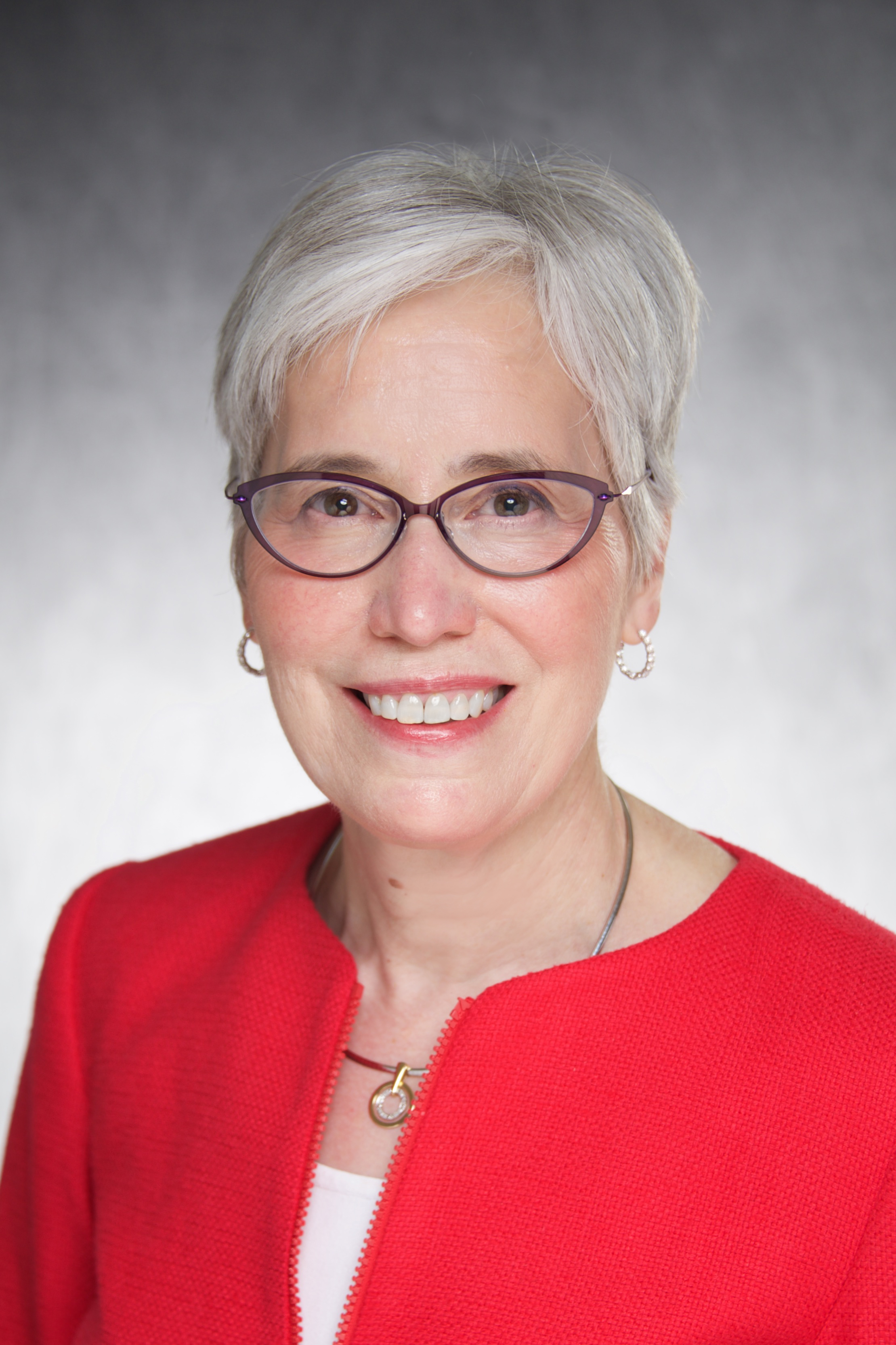 The University of Iowa is the lead site for a new clinical trial that is testing the ability of experimental adjuvants to boost the effectiveness of seasonal flu shots. Adjuvants are compounds added to vaccines to induce stronger and longer-lasting immune responses.
Patricia Winokur, MD, professor of internal medicine and executive dean of the University of Iowa Carver College of Medicine, is principal investigator of the early stage trial, which involves eight of the nation's Vaccine and Treatment Evaluation Units (VTEUs)­–a network of clinical trial sites funded by the National Institute of Allergy and Infectious Diseases (NIAID), part of the National Institutes of Health.
"Flu vaccines continue to show years where they have reduced effectiveness, and we are trying to find ways of improving the immune responses that the vaccines create.  This hopefully will improve how well flu vaccines prevent influenza infection and symptoms," says Winokur, who directs the VTEU at the UI. "The immune responses to flu vaccines only last about six months and often only protect people from influenza strains that are in each year's seasonal flu vaccine. The hope is that newer adjuvants might improve the duration of immune response or even expand protection to strains that aren't in the exact formulation provided each year."
The early stage clinical trial will evaluate two licensed seasonal influenza vaccines, administered with or without novel adjuvants, for their safety and ability to generate an immune response. The study aims to enroll 240 healthy adult volunteers around the country and is expected to last approximately 18 months.
Volunteers will be randomly assigned to receive one dose of either the Fluzone® Quadrivalent Influenza Vaccine or Flublok® Quadrivalent Influenza Vaccine. The vaccine will be given alone or in combination with either the AF03 or the Advax-CpG55.2™ adjuvant.
Fluzone and Flublok are manufactured by Sanofi Pasteur, the vaccines global business unit of Sanofi. The two novel adjuvants being tested have shown promise in animal models at enhancing the immune response to influenza vaccines. Adjuvant AF03 was developed by Sanofi Pasteur, and adjuvant Advax-CpG55.2™ was developed by Vaxine Pty Ltd based in Adelaide, Australia.
Learn more about the study.