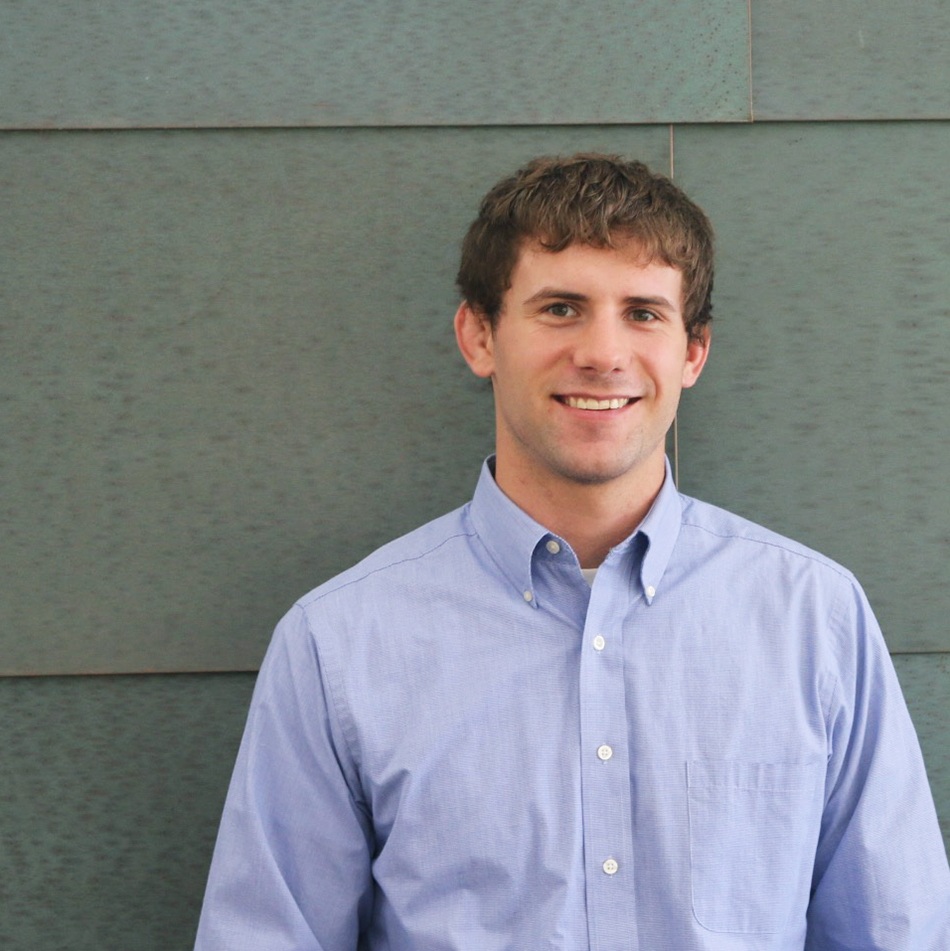 Hometown: Pleasant Hill, Iowa
Undergraduate Institution: University of Iowa
Undergraduate Major: Chemistry, Human Physiology
Alex Meyer is a new student at the Carver College of Medicine, but a long time Hawkeye. He completed his undergraduate training here in Human Physiology and Chemistry, and worked as a research assistant for past year. Alex also competed as a University of Iowa wrestler for four years.
Get to know Alex and what he is looking forward to over the next four years.
Why do you want to be a physician?
To provide healing and comfort to patients when they are sick or injured. I look forward to being able to help them live the healthiest and happiest lives that they can.
Why did you decide to come to the Carver College of Medicine?
When I came for my interview I felt very comfortable at the Carver College of Medicine. I also knew a few older students and faculty members. They have always been extremely supportive throughout my undergraduate experience and the application process.
What are you looking forward to most about medical school?
Learning all the new material that we will be taught, getting to know my classmates, and helping each other succeed.
What advice would you give to those currently applying to medical school?
Get good grades in undergrad, do well on the MCAT, and get involved in activities you are passionate about. Then go to the school where you feel most comfortable.
Top reason you chose Iowa for medical school?
Iowa will give me the best medical education and chance for future success as a physician.
What are some of your personal interests?
Sports especially wrestling, hunting, and riding motorcycles.