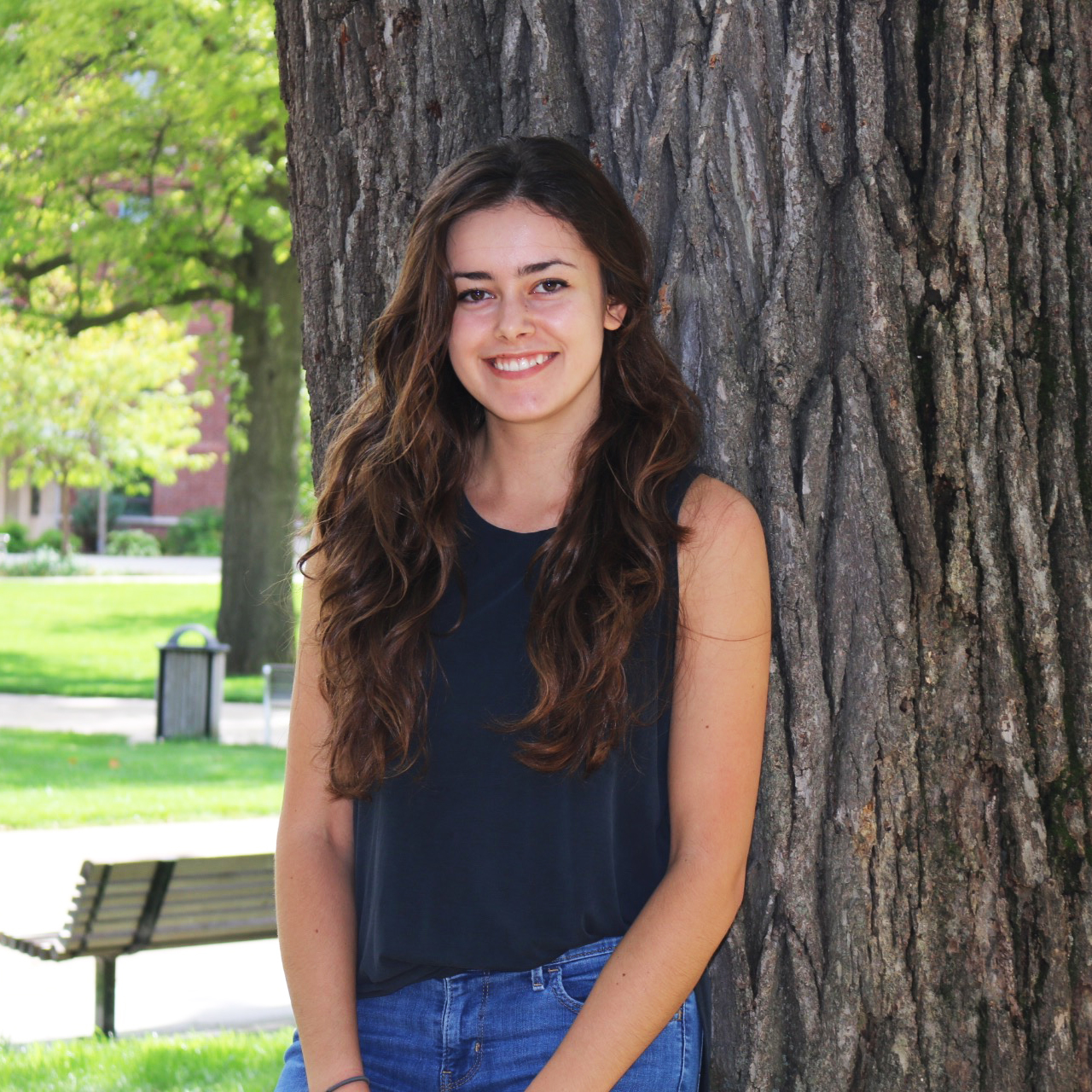 Hometown: Iowa City, Iowa
Undergraduate institution: University of Wisconsin-Madison
Undergraduate major: Microbiology
Growing up in Iowa City and now following in the footsteps of her father, Lauris Kaldjian, MD, and professor of internal medicine, Anna is excited to finally apply classroom teachings with the real world to make meaningful and personal connections with the patients she serves.
Why do you want to be a physician?
I want to help people in practical, personal, and basic ways. I enjoy science, so medicine seemed to be a natural fit.
Why did you choose the University of Iowa?
I have heard many great things about the program and liked what I learned and experienced during the interview process. I also grew up in the Midwest and hope to one day practice in the Midwest, so it seemed a logical choice for medical school.
What advice would you give to medical school applicants?
Obviously, you must put in the work and check certain boxes, but don't stress about the details too much. Do things that you are intrinsically interested in, and, in the end, that will show in your application. (PSA: you can get into medical school without an A in organic chemistry!)
What excites you most about medical school?
Getting to the point in the curriculum where we really get to start applying all the things we are learning in the classroom right now to address real needs of real patients in clinic and on the wards.
What are some of your personal interests?
I like to play music and spend time outdoors… I love camping, canoeing, and hiking.
What item would you bring with you to a desert island, and why?
Being unrealistic, an instrument, because I can't imagine going very long without music. Being realistic, a knife.