We offer opportunities for medical students, OBGYN residents and fellow physicians to travel to our partner sites for clinical and/or research electives during their training.
Recent Projects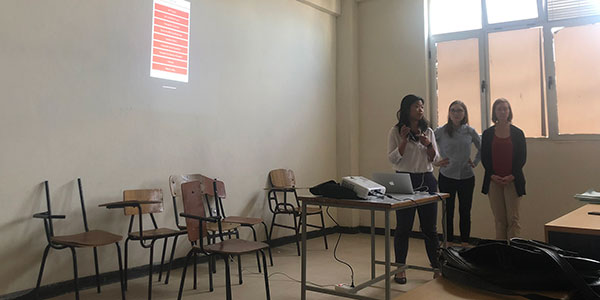 In Ethiopia, Amanda Manorot spearheaded the development of a clinical quality improvement database to track maternal morbidity and mortality and led on-the-ground training and implementation during a four-week elective and later a four-week clinical elective.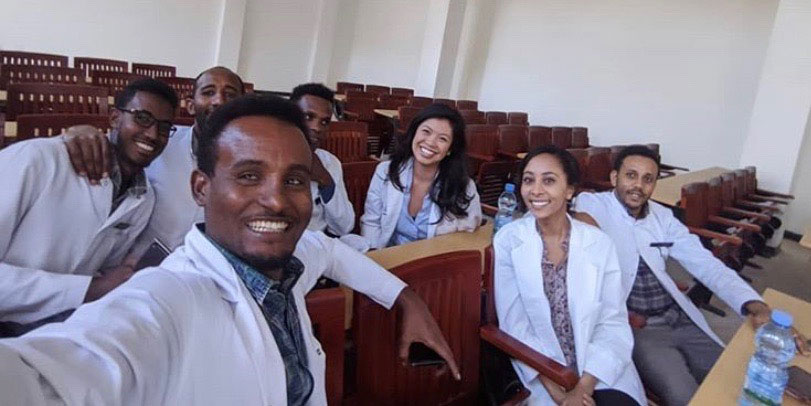 Beth Wole led on-the-ground training and implementation of the clinical quality improvement database, in Ethiopia, particularly focused on patient and clinician acceptability of the project. Also, helped to analyze c-section indications using data from the newly implemented database. 
Learn about arranging electives for:
Resident and fellow physicians
Medical students:
For more information:
Please contact Mary Rysavy, MD or Abbey Merryman, MD