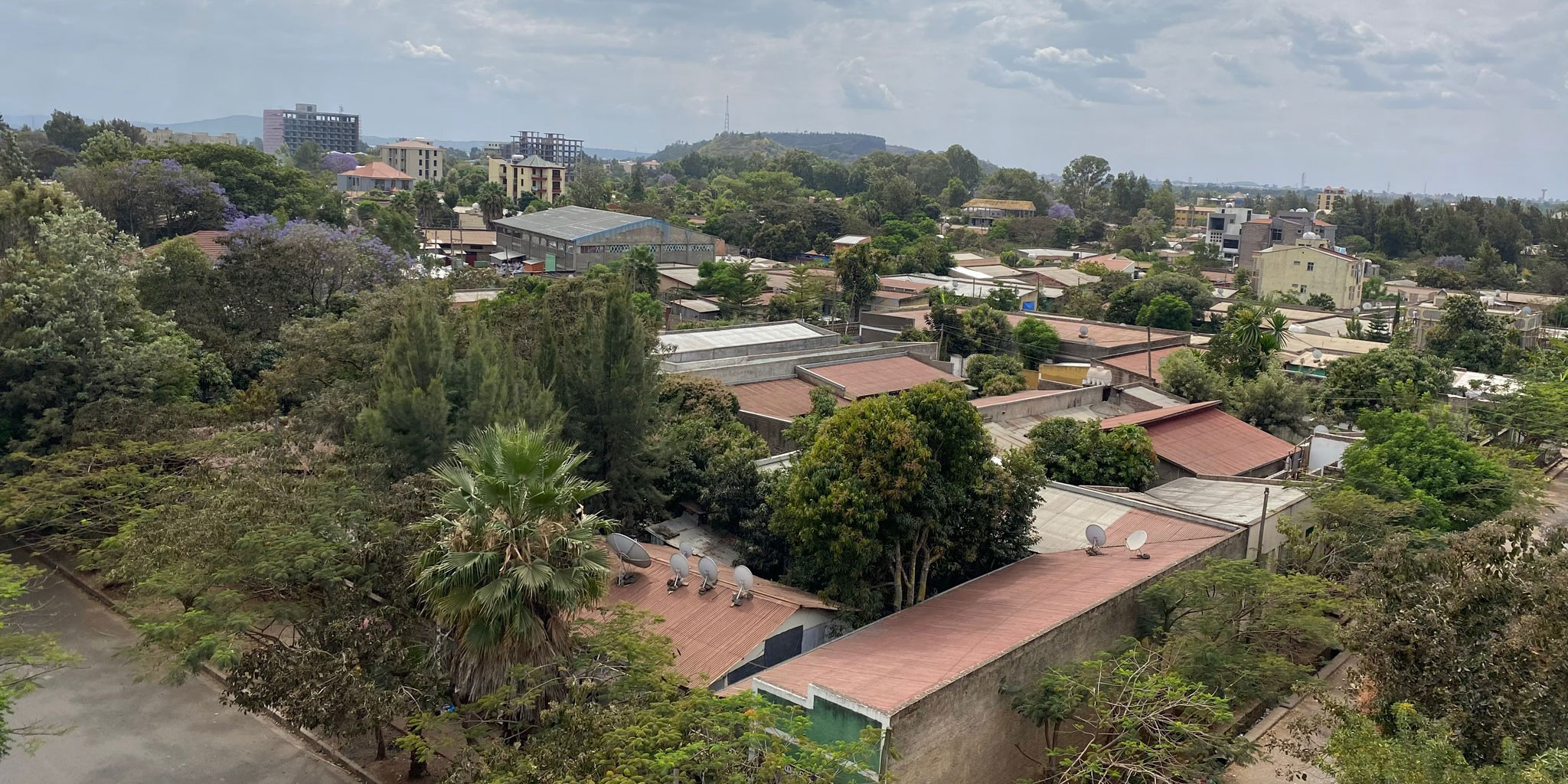 Bahir Dar, Ethiopia: Development and implementation of database to characterize maternal morbidity and mortality in order to improve maternal health outcomes. Other aims include improved clinical research and training related to cervical cancer screening, subspecialty training, and improved community referral systems.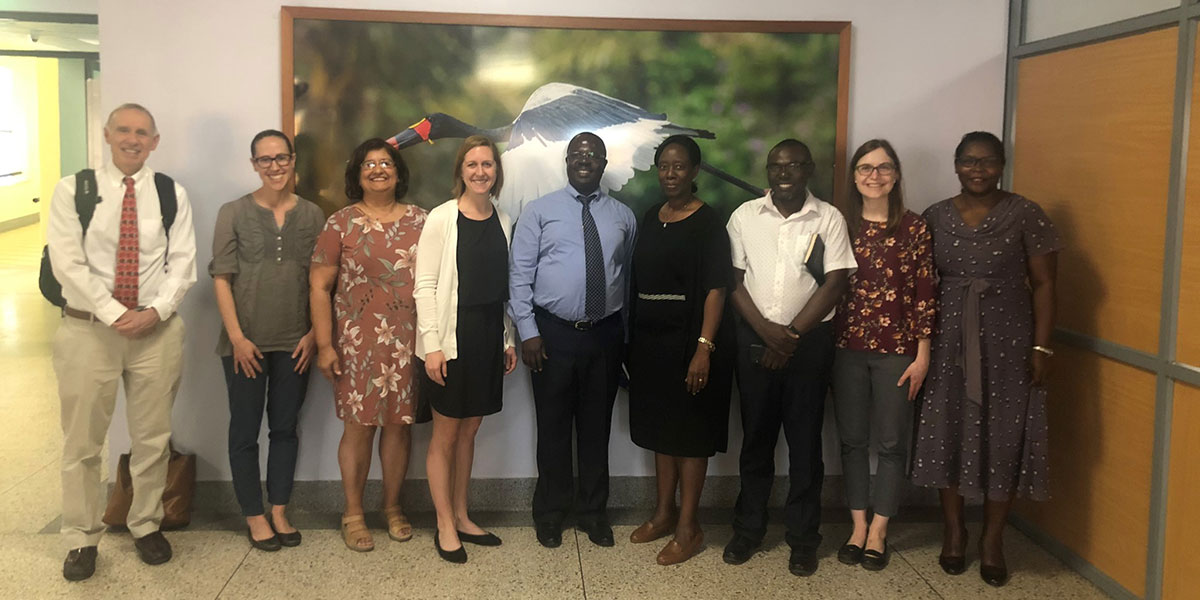 Kampala, Uganda: Characterizing factors that lead to stillbirth and perineal lacerations with partners in Kawempe Hospital in Kampala, Uganda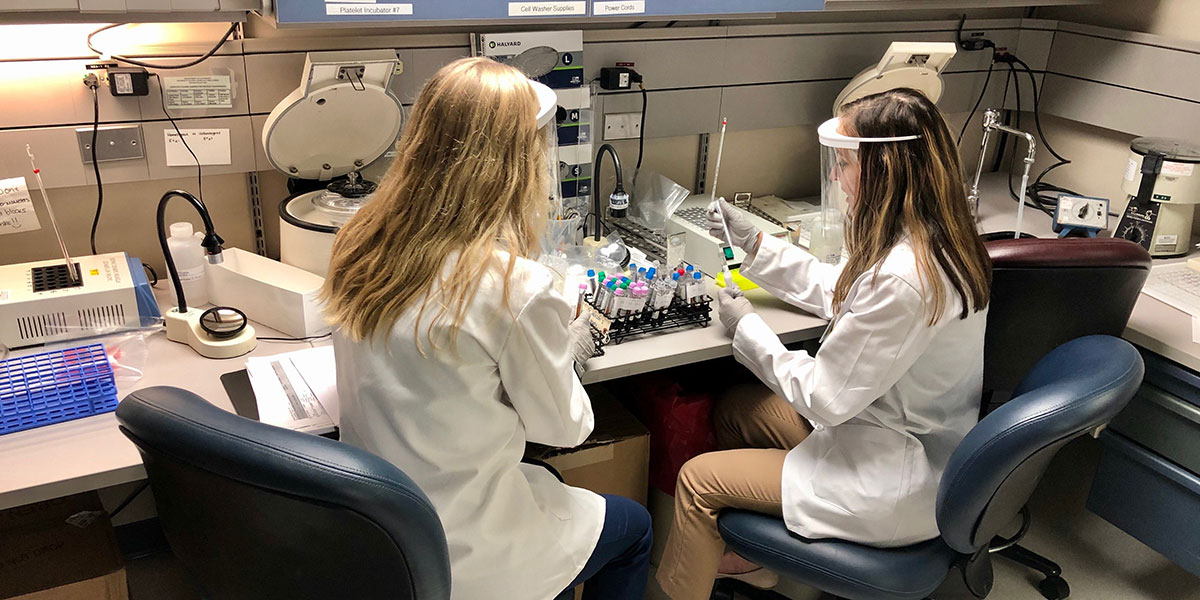 Iowa City, Iowa: COVID Seroprevalence study. During bans on travel related to COVID-19, our group has worked locally on studying COVID in our pregnant population, with an interest in the disproportionate effect of COVID on minority and immigrant populations in our community.