150 Years of Leading Advances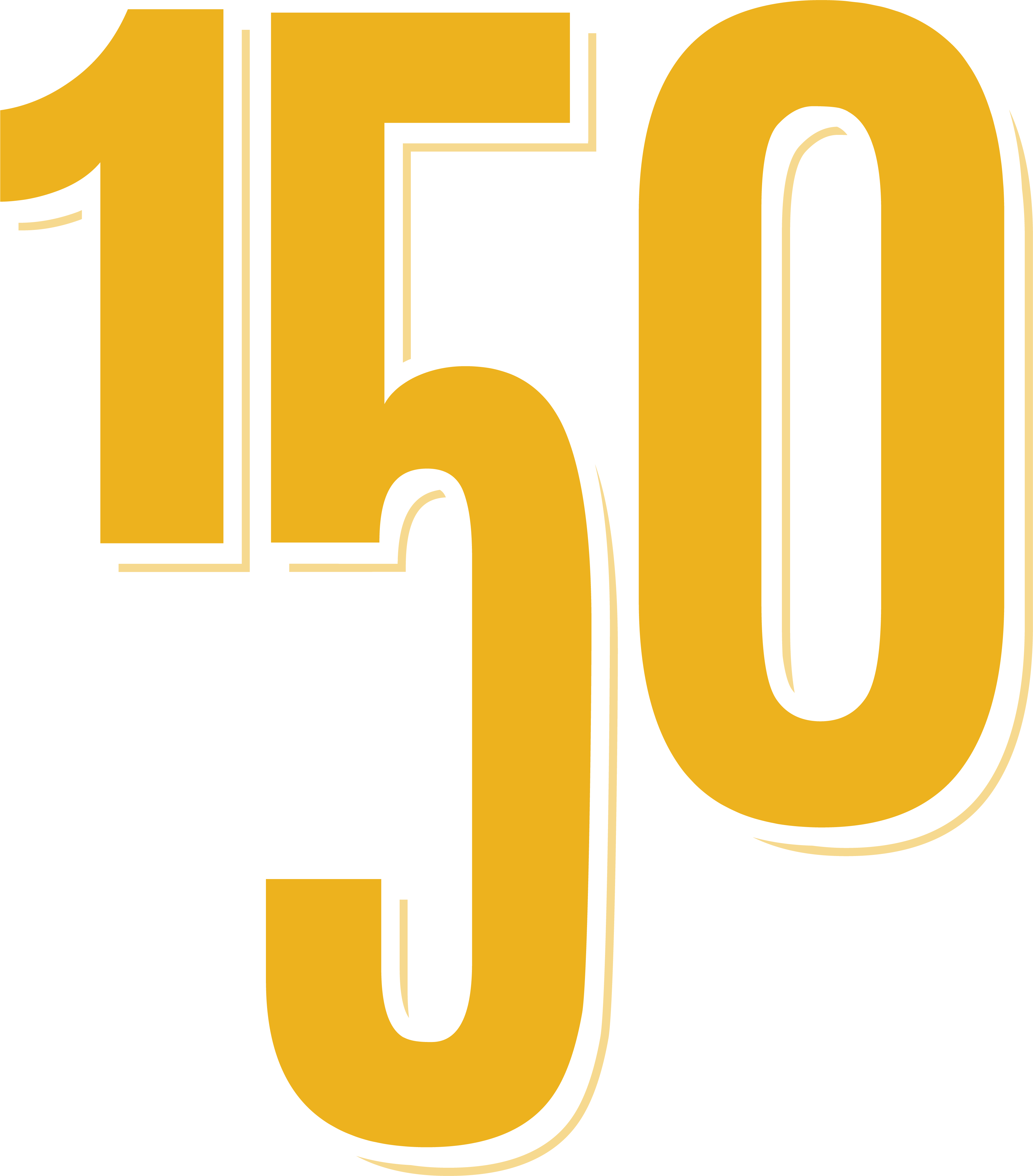 years of advancing medical research, education, and patient care to help people live longer, healthier lives
Celebrating University of Iowa Roy J. and Lucille A. Carver
College of Medicine's Sesquicentennial: 1870 - 2020
The mission of University of Iowa Carver College of Medicine is to inspire and educate world-class health care providers and scientists for Iowa, the nation, and our global community. As part of University of Iowa Health Care—a comprehensive, integrated academic health system that includes University of Iowa Hospitals & Clinics and University of Iowa Physicians—the UI Carver College of Medicine is an integral part of the UI Health Care mission: Changing Medicine. Changing Lives.®
Throughout the 2020-21 academic year, we will celebrate 150 years of research and discovery, education and scholarship, and collaboration and service with a series of special events and activities. Please join us as we commemorate our past, celebrate our present, and embrace our future.
Save The Date | Sesquicentennial Celebration
Sesquicentennial Distinguished Lecture featuring David J. Skorton, MD
President and CEO of the Association of American Medical Colleges
Friday, Sept. 25, 2020 at 3:30 p.m.
Hancher Auditorium, Iowa City
Medicine Reunion Weekend
Celebrating 150 years of medical education
University of Iowa campus, Iowa City