last modified on: Wed, 05/05/2021 - 21:59


Coping with Loss of Musical Enjoyment After Hearing Loss:
Pages for Audiologists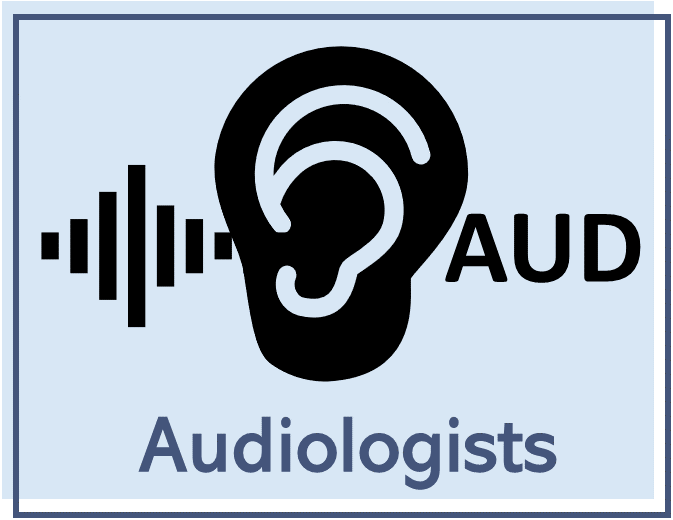 1, 2
These pages discuss:  
  Emotional and Social Losses that Accompany Loss of Music Enjoyment
This link describes the loss of music enjoyment associated with hearing loss and its impact on patients with hearing loss. 
This link describes stages of grief and adjustment to a hearing loss and how hearing professionals can support patients through different stages.
This link describes the transtheoretical model which helps hearing professionals understand the changes in attitude, behavior, and intentions that their patients with hearing loss go through in order to deal with hearing loss. This model can also be used as a framework to develop effective interventions for their patients.  
Self-efficacy: Coping with Hearing Loss and Stress
This link describes 1) self-efficacy, 2) the importance of self-efficacy in aural rehabilitation on music perception and enjoyment, 3) approaches to improve self-efficacy, and 4) the role of hearing professionals in promoting self-efficacy in patients. 
  Self-advocacy: Sticking Up for Your Own Needs
This link describes 1) self-advocacy, 2) the importance of self-advocacy in experiences with music, 3) the role of hearing professions in fostering self-advocacy skills in patients. 
1. All images on this website are used under Creative Commons or other licenses or have been created by the website developers.
2. Click here to access the sources of images on this page.