last modified on: Mon, 04/10/2023 - 15:08


As you read this website, keep in mind the following:
People with hearing loss can differ in many ways.  

​Some information may be more applicable.

Pick and choose the information most useful for you.
Emotional and Social Losses that Accompany Loss of Musical Enjoyment:
Information for Audiologists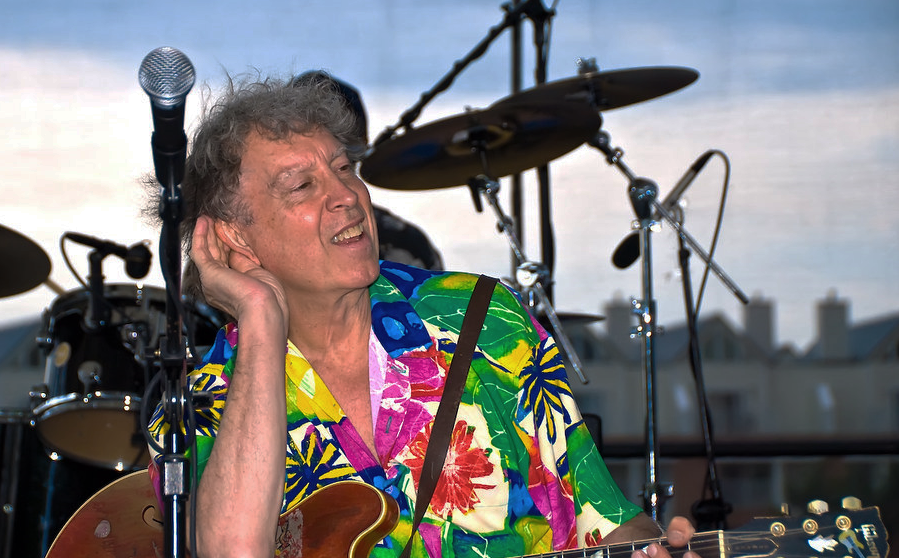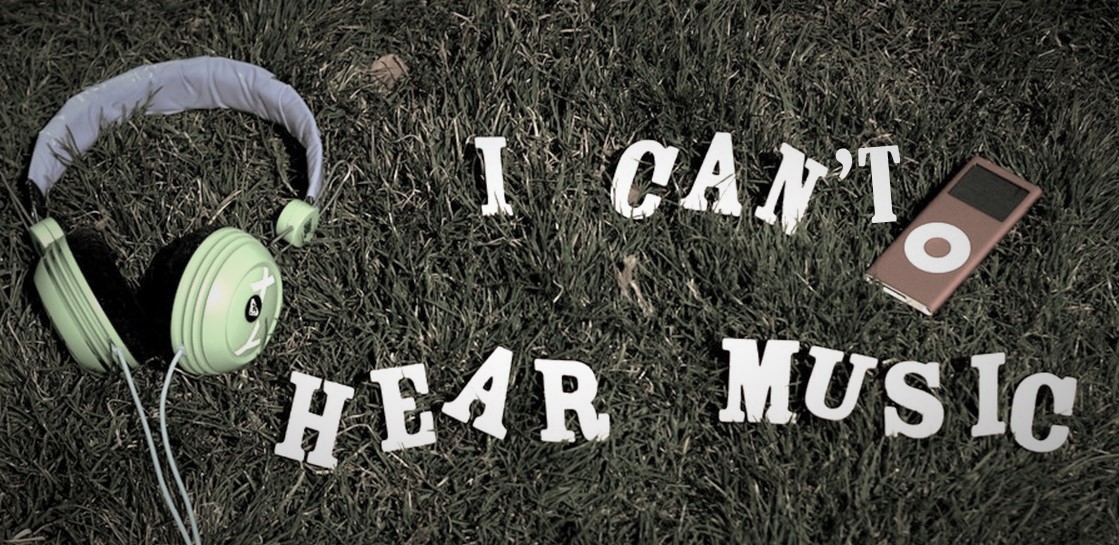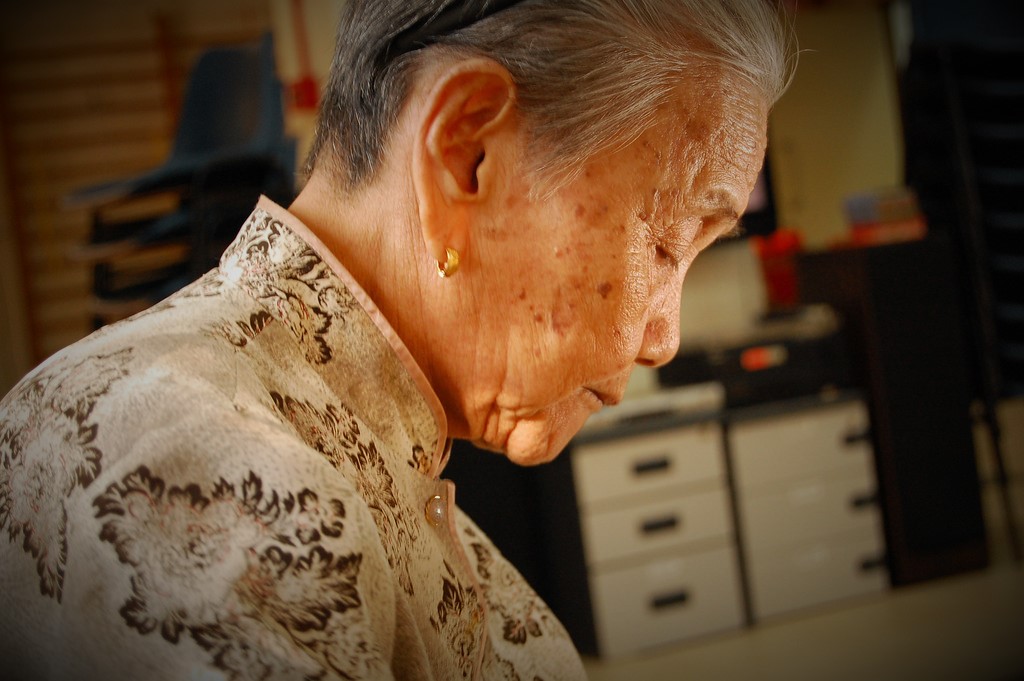 1, 2  
This page is primarily for hearing professionals. Click below to find information that may be useful for your patients:
For some people, music can bring joy and inspiration or consolation in difficult times. Music is often shared among families, friends, and within cultural groups. For music lovers, hearing loss and poor transmission of music by hearing devices results in the loss of a beloved 'friend.'   
Here are some frustrations about music listening shared by some cochlear implant users:  
 I get very discouraged when I listen to a band or orchestra. It's just too much distortion! Following the lyrics on a screen gives me an idea of the sound and tempo but other than that, unless I know the music, I'm completely lost. The technology on my CI simply amplifies the distortion.
My CI tends to distort higher pitched instruments, and I find that violins, oboe, piccolo and higher pitched instruments very difficult to listen to.
… negatives. . . . about concerts is that it can be difficult to focus in on what the performers are saying in between songs because often, there's music or chatter in the background, so I feel like I'm missing out on a portion of the concert experience.
Q. What role does music play in social and emotional wellbeing in everyday life?  
     Music is not important only for professional musicians. Music is a common part of everyday life for many people. 
Music is part of many social, spiritual, and cultural events, such as weddings, funerals, and religious events. 

Music is used to express shared spiritual or cultural beliefs. 

Music is part of important holidays. 

Music is a valued form of entertainment shared with friends and family. 

Specific musical selections may be associated with significant moments in their lives. Hearing a song may bring back memories of your prom, graduation, falling in love, a big athletic victory, your wedding, or a funeral of a loved one. 

People listen to music to change their moods---to feel more energetic or happy, or to validate sad and melancholy feelings. 

People listen to music because it can reflect their own feelings or personality.  

For people who gain inspiration or pleasure from music, the degraded signal of music through the cochlear implant or hearing aid can reduce quality of life. 
From Australia:
Loss of hearing, and music: Felicity's Story
Losing the beauty and joy of music 
"Piano was my first love. For as long as I can remember, I wanted to play. But unknown to me, during a severe bout of measles when I was around 9 years old, a time bomb had been planted in my ears that would eventually render me completely deaf. By 29, I lost hearing in my left ear and my right ear was severely deaf."
To learn more about Felicity's story, please click this pdf file: 

 Felicity's Musical Story.pdf
From the United States: 
Gaelen's Story 

Gaelen McCornick is a bassist who played with the Rochester Philharmonic Orchestra from 1995-2017. Since losing her hearing in 2017, a new career path has emerged as a composure, arranger, and acts administrator, developing the Eastman Performing Arts medicine program. Teaching students of all ages remains a significant part of Gaelen's life. She teaches at Eastman Community Music School, and in the collegiate Arts Leadership Program. Her bass technique books are published through Carl Fischer. Gaelen holds degress in performance from the Eastman School and Carnegie Mellon. 
To hear more about Gaelen's journey as a professional musician with a hearing loss, click the podcast link by WXXI Public Media in Rochester, New York: https://www.wxxinews.org/inclusion-desk/2018-04-04/musician-redefines-herself-after-hearing-loss
To find an extended interview with Gaelen, click the podcast link: https://www.wxxiclassical.org/classical-music/2018-01-04/musicians-of-rochester-gaelen-mccormick
Q. How can the loss of music enjoyment make the adjustment to hearing loss more difficult?
Hearing loss diminishes access to musical as well as spoken communication. This can undermine satisfactory participation in many daily experiences. 

Poor music perception can result in feeling left out of everyday experiences, such as: 

enjoying music performed by children, grandchildren, friends

singing or playing instruments with others

enjoying arts events that include music, such as shows or concerts

hearing music associated with special holidays and cultural traditions

music as part of spiritual services

Losing music as a form of personal expression.

Losing music as a form of relaxation.

Losing music as a source of joy and arousal.

Losing music as a form of self-identity. 

Being unable to use music to improve one's mood. 
Because hearing devices such as cochlear implants and hearing aids do not replicate the sounds of music through a healthy ear [Click here to view CI and music pages. Click here to view HA and music pages], these devices alone do not restore meaningful experiences with music. Psychological and behavioral coping with hearing loss and music are also important.
Psychosocial adjustment can affect how an individual copes with hearing loss and readiness to seek rehabilitation or accept professional recommendations. The following pages present two models that can describe stages of adjustment to a hearing loss. These models can help clinicians understand and anticipate feelings or behaviors that may emerge in audiology sessions:
References
Babeu, L. A., Kricos, P. B., & Lesner, S. A. (2004). Application of the stages-of-change model in audiology. J Acad Rehabil Audiol, 37, 41-56.
Bandura, A. (1994). Self-efficacy. In V. S. Ramachaudran (Ed.), Encyclopedia of human behavior (Vol. 4, pp. 71-81). New York: Academic Press.
Ekberg, K., Grenness, C., & Hickson, L. (2016). Application of the transtheoretical model of behaviour change for identifying older clients' readiness for hearing rehabilitation during history-taking in audiology appointments. International Journal of Audiology, 55(sup3), S42-S51.
Kaland, M., & Salvatore, K. (2002). The psychology of hearing loss. The ASHA leader, 7(5), 4-15.
Kübler-Ross, E., & Kessler, D. (2005). On grief and grieving: Finding the meaning of grief through the five stages of loss. Simon and Schuster.
Laplante-Lévesque, A., Hickson, L., & Worrall, L. (2013). Stages of change in adults with acquired hearing impairment seeking help for the first time: application of the transtheoretical model in audiologic rehabilitation. Ear and Hearing, 34(4), 447-457.
Mamo, S. K., Reed, N. S., Nieman, C. L., Oh, E. S., & Lin, F. R. (2016). Personal sound amplifiers for adults with hearing loss. The American Journal of Medicine, 129(3), 245-250.
Click here to review references used in preparation of this website. 
1. All images on this website are used under Creative Commons or other licenses or have been created by the website developers.
2. Click here to access the sources of images on this page.