About the Program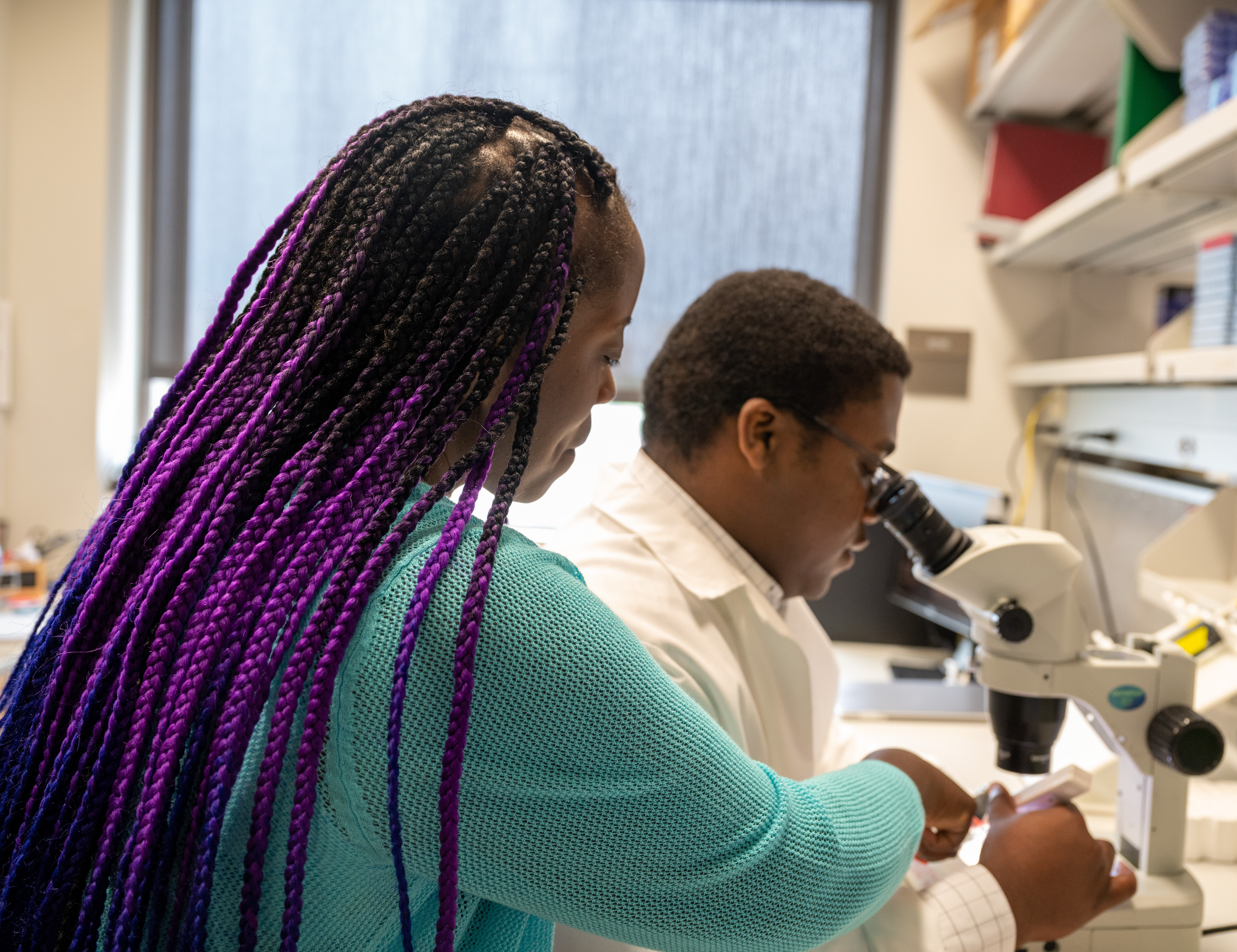 The FUTURE in Biomedicine℠ program develops research and learning partnerships with professors from Iowa colleges that do not offer doctoral programs. Fostering Undergraduate Talent - Uniting Research and Education in Biomedicine: FUTURE opens University of Iowa laboratories to Iowa college professors and their undergraduates.
Through a competitive application process, Iowa college professors are invited to conduct a research project in the laboratory of a faculty member of the University of Iowa Carver College of Medicine during the summer. The selected FUTURE fellows receive a stipend. 

In addition, the program supports a talented undergraduate from the college professor's home institution to participate in the research project. Students receive dormitory lodging.

Through the FUTURE in Biomedicine℠ program, the University of Iowa Carver College of Medicine is committed to
Fostering closer research collaborations between its faculty and those of primarily undergraduate institutions throughout the state of Iowa.
Mentoring talented undergraduates who will be our next generation of physicians and biomedical scientists.
Promoting opportunities to translate biomedical discoveries and methods into educational materials used in Iowa's college classrooms.
Making its research facilities available to a statewide network of scientist-educators.
---
Download a copy of the electronic brochure. 
To keep current with announcements, join our listserv!
FUTURE in Biomedicine℠ fellows and students
Keep us updated with your accomplishes and successes through: Ongoing Connections Update