Who we are:
The Asian Pacific American Medical Students Association (APAMSA) is a national organization of medical and pre-medical students committed to addressing the unique health challenges of Asian and Pacific Islander American (APIA) communities. APAMSA serves as a forum for student leaders to engage these health issues and develop initiatives and projects addressing those needs. The local, regional, and national activities of APAMSA aim to promote the health of the APIA community and help healthcare workers understand how to care for APIA patients in a culturally sensitive manner. Finally, APAMSA provides an important venue for medical students to meet, exchange experiences, and develop personally and professionally through leadership and service.
APAMSA was formed in 1993 because issues of Asian Pacific American health were largely ignored by existing organizations. Since its initial formation in 1995, APAMSA chapters have formed at schools across the country to improve the health and well-being of the APA community and promote understanding of the unique challenges Asian Pacific Americans face in medicine.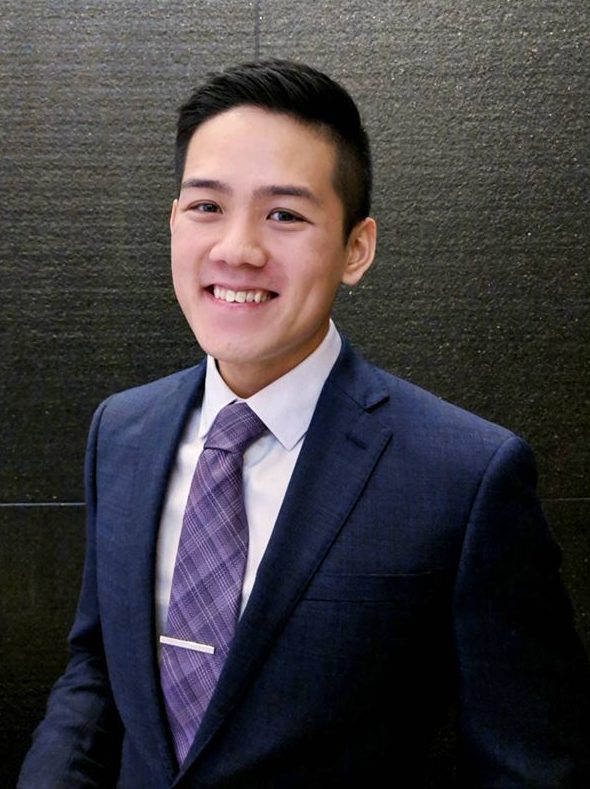 Learn more about the Asian Pacific American Medical Student Association (APAMSA) from current medical student Calvin Tran.
Our Goals:
To explore the unique challenges, obstacles, identities, and responsibilities specific to Asian Pacific American medical students and physicians;
To represent Asian Pacific Americans as a group within the health care community at the University of Iowa.
To provide a forum for discussion of issues concerning Asian Pacific Americans in health care.
To provide a link between students and faculty of Asian American background.
Leadership team:
Co-Presidents: Jimmy Zhang and Aline Thiengmany
Vice-President: Catherine Nugent
Treasurer: Leon Sun
Event coordinators: Cameron Keomanivong and Ashrita Raghuram
Community Outreach Coordinators: Sophia Xiao and Shalini Birari
2/23/2023