Wu named chair and DEO of Department of Microbiology and Immunology
Date: Tuesday, August 27, 2019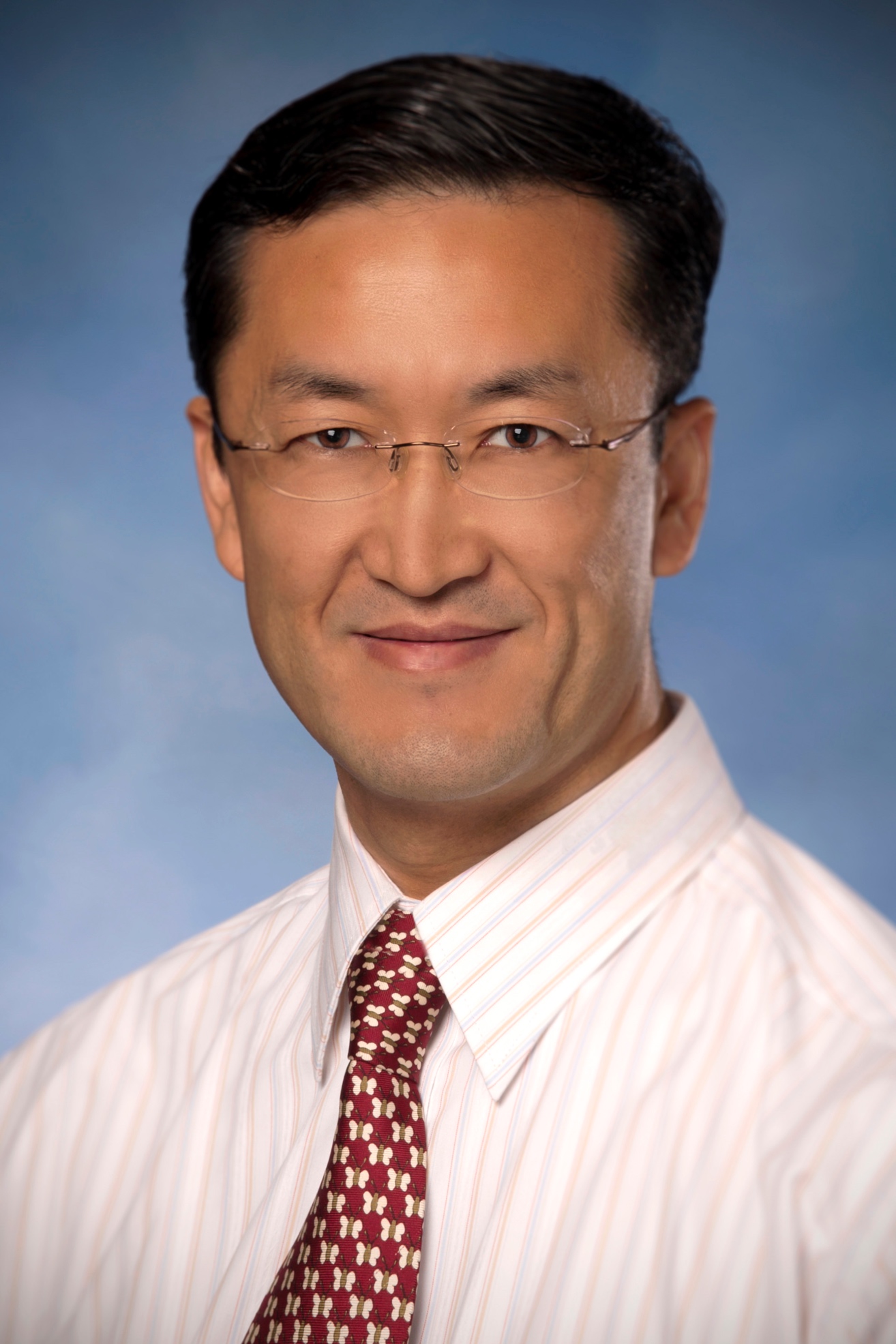 Li Wu, PhD, has been named chair and departmental executive officer of the University of Iowa Carver College of Medicine Department of Microbiology and Immunology, following a national search for the position. Wu's appointment is effective Nov. 1, pending approval of the Board of Regents, State of Iowa.
Wu will join the UI Carver College of Medicine from Ohio State University (OSU), where he has been a faculty member since 2005. He is currently a professor in the Department of Veterinary Biosciences in the OSU College of Veterinary Medicine and also maintains an appointment in the Department of Microbial Infection and Immunity at the OSU College of Medicine. Wu is the principal investigator for two current National Institutes of Health (NIH) R01 research grants and a sponsor of an F31 predoctoral fellowship, and co-investigator of two other NIH R01 grants and an R21 grant. In 2013, he was selected for the Zoetis Award for Research Excellence, and in 2015 he received the Charles C. Capen Teaching Excellence Award for Graduate Education, both from the College of Veterinary Medicine at OSU. In 2017, he was elected fellow of the American Association for the Advancement of Science.
Wu received his master's in microbiology and immunology from the Lanzhou Institute of Biological Products (China) and his PhD in molecular virology with highest honor from Shanghai Medical College, Fudan University (China). He did his postgraduate training and fellowship at the National Cancer Institute of the NIH.
"We are delighted to welcome Dr. Wu to the University of Iowa," says Brooks Jackson, MD, MBA, UI vice president for medical affairs and the Tyrone D. Artz Dean of the Carver College of Medicine. "I look forward to working with him and supporting our commitment to build upon the department's strong tradition of excellence in basic science research, teaching, and collaboration."
Wu will succeed Patrick Schlievert, PhD, who has served as chair and DEO of the Department of Microbiology and Immunology since 2011. Schlievert will continue as a tenured professor in the department, conducting research and teaching activities.