UI Carver College of Medicine ranked among the nation's best
Date: Tuesday, March 17, 2020
UI Carver College of Medicine ranks among 'Best Graduate Schools' by U.S. News
6 medical school programs nationally ranked—with 2 in the top 5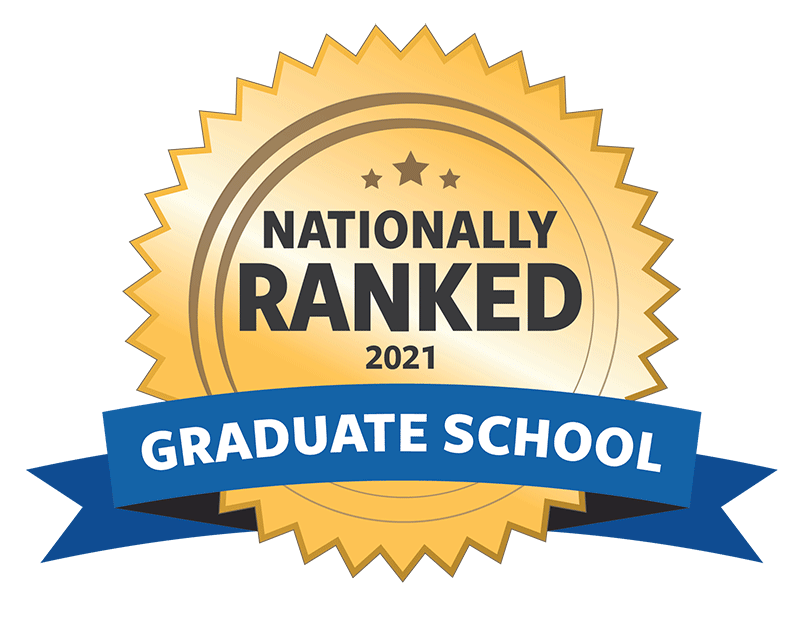 In its 2021 edition of "Best Graduate Schools," U.S. News & World Report ranks the University of Iowa Carver College of Medicine in the following categories:
Physical Therapy: No. 4
Family Medicine: No. 15
Primary Care: No. 20
Internal Medicine: No. 29
Research: No. 34
In addition, the college's Department of Physician Assistant Studies and Services maintains its No. 1 ranking from the 2020 U.S. News "Best Graduate Schools" rankings released in 2019. Physician assistant programs were not ranked this year.
Four of the five Carver College of Medicine programs included in the 2021 "Best Graduate Schools" rankings improved from last year's rankings (2020 "Best Graduate Schools") from U.S. News. Physical Therapy rose from No. 6 to No. 4; Family Medicine climbed from No. 19 to No. 15; Primary Care jumped from No. 26 to No. 20; and Research went from No. 38 to No. 34. 
The "Best Graduate Schools" rankings serve an important purpose, says Brooks Jackson, MD, MBA, UI vice president for medical affairs and the Tyrone D. Artz Dean of the UI Carver College of Medicine.
"National rankings from U.S. News underscore the excellence of our programs and our people," Jackson says. "They also help boost our national reputation, which strengthens our ability to recruit new faculty and staff, attract the best students, and continue to lead advances in research and medical education."
Methodology for 'Best Medical Schools' rankings
For the rankings of the best medical schools for research, U.S. News surveyed the 154 medical schools fully accredited in 2019 by the Liaison Committee on Medical Education, and the 35 schools of osteopathic medicine fully accredited in 2019 by the American Osteopathic Association, in fall 2019 and early 2020. Of those 189 schools, 122 responded and provided the data to determine the rankings.
U.S. News surveyed the same 189 schools at the same time for the primary care rankings, and the same 122 schools provided the data needed to calculate those rankings.
The specialty rankings of family medicine and internal medicine are based solely on ratings by medical school deans and senior faculty from the schools surveyed.
U.S. News also periodically ranks programs in the arts, sciences, social sciences, humanities, and health, which includes physical therapy and physician assistant programs. 
The health rankings are based solely on the results of peer assessment surveys sent to deans and other administrators and/or faculty at accredited degree programs or schools in each discipline. U.S. News surveyed 239 doctoral programs in physical therapy accredited by the Commission on Accreditation in Physical Therapy Education. For physician assistant programs, U.S. News surveyed 170 programs accredited by the Accreditation Review Commission on Education for the Physician Assistant.
For additional details on the rankings methodology for schools of medicine visit usnews.com/gradmeth.