Inaugural cohort of Stead Family Scholars named
Date: Wednesday, April 27, 2022
The University of Iowa Roy J. and Lucille A. Carver College of Medicine is pleased to announce the inaugural cohort of its new Stead Family Scholars Program. The goal of this program is to recognize and advance the development of outstanding early-career faculty who are becoming internationally recognized leaders in their respective fields of research. This year's Stead Family Scholars are: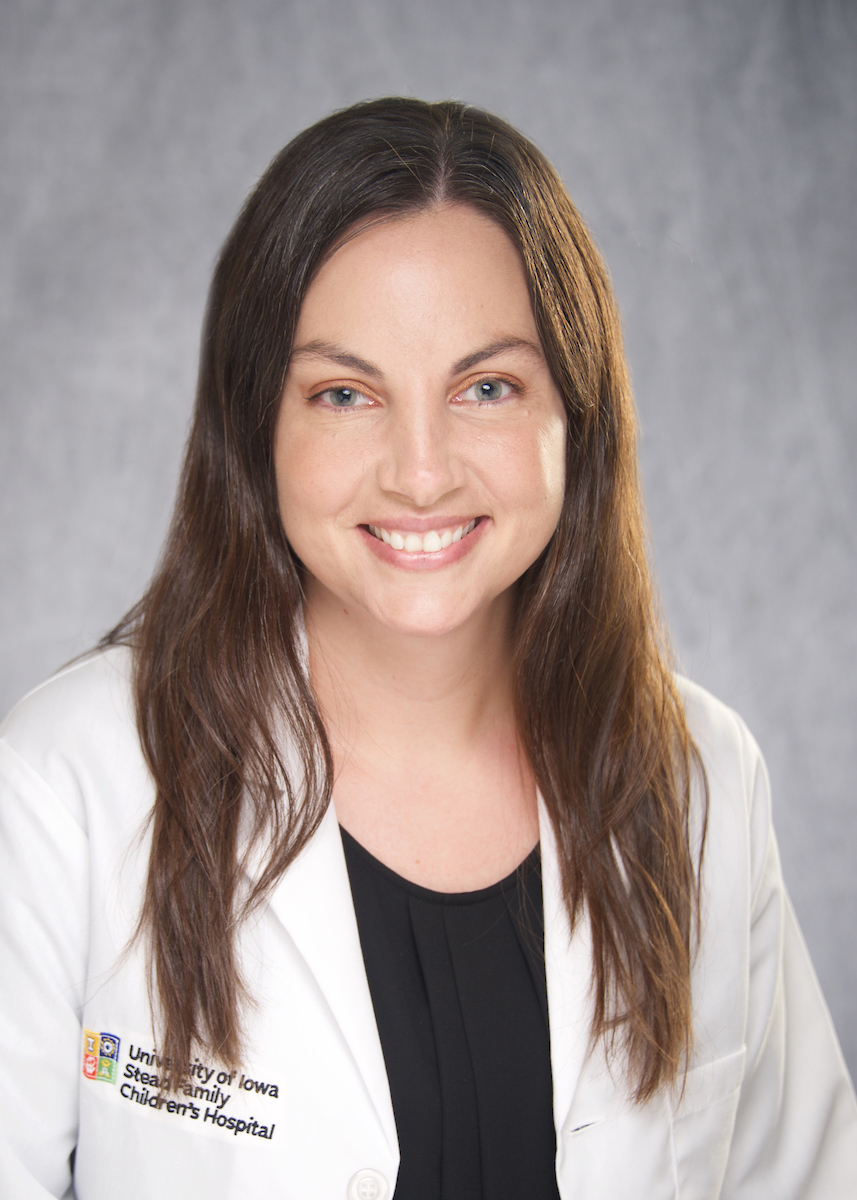 Jennifer Bermick, MD
Associate Professor of Pediatrics-Neonatology

Bermick is expanding the understanding of neonatal immune responses to infection and sepsis to develop therapies that reduce infant mortality associated with these conditions.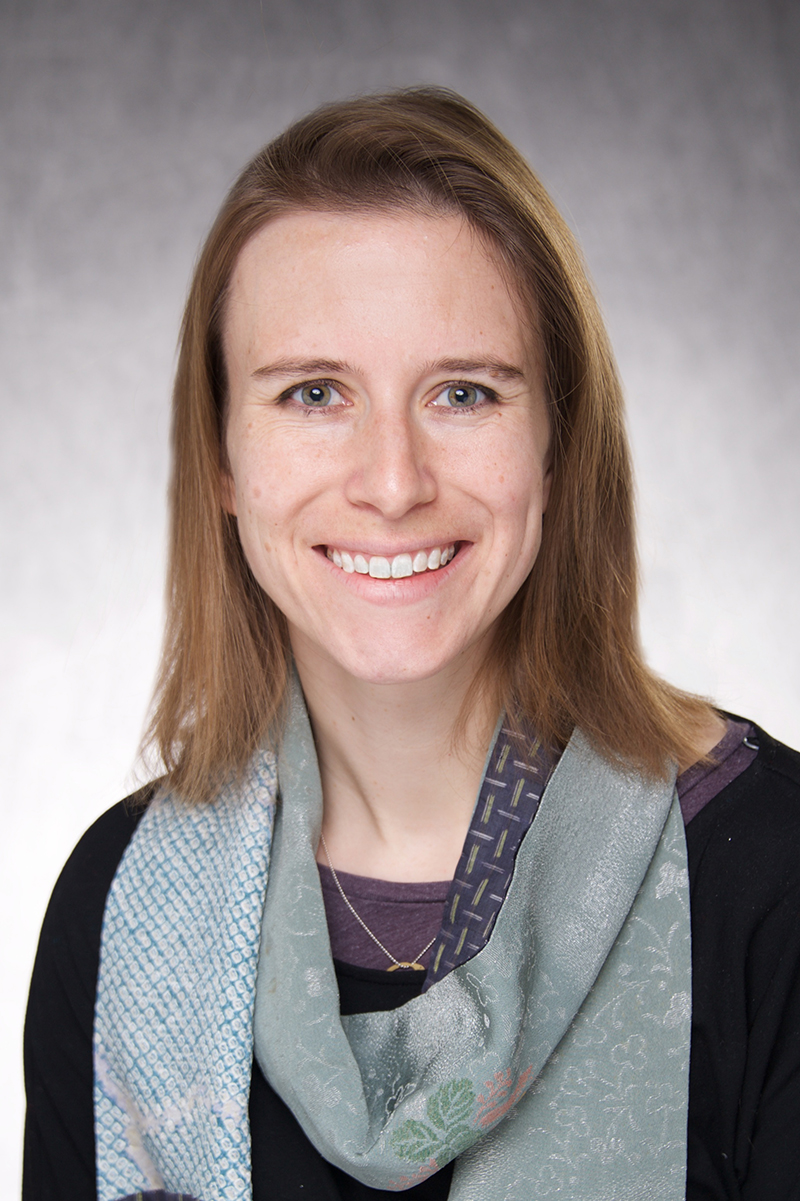 Lilliana Radoshevich, PhD
Assistant Professor of Microbiology and Immunology

Radoshevich studies the properties of ubiquitin-like proteins by studying the cell's response to intracellular pathogens, revealing new information about the immune response and the pathogens themselves.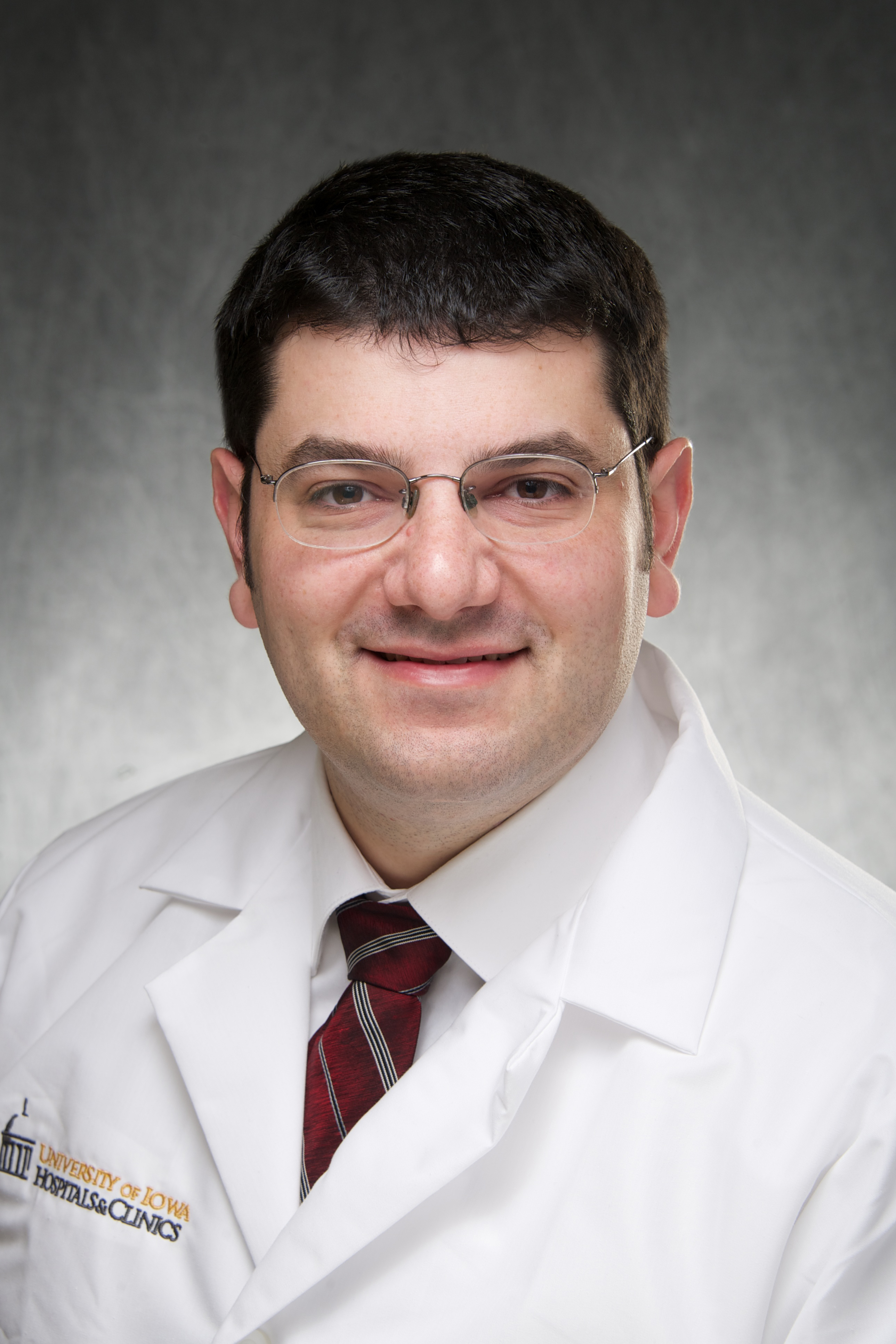 Munir Tanas, MD
Associate Professor of Pathology

Tanas' lab explores the role that Hippo pathways, which regulate tissue growth, play in the genesis and metastasis of sarcomas. He aims to better understand these difficult-to-treat cancers in order to develop new therapeutic options.
Mary Weber, PhD, MS
Assistant Professor of Microbiology and Immunology
Weber investigates how pathogens co-opt cellular processes to survive and replicate, with emphasis on Chlamydia trachomatis. The goal is to help prevent and treat chlamydia, the leading cause of non-congenital blindness worldwide.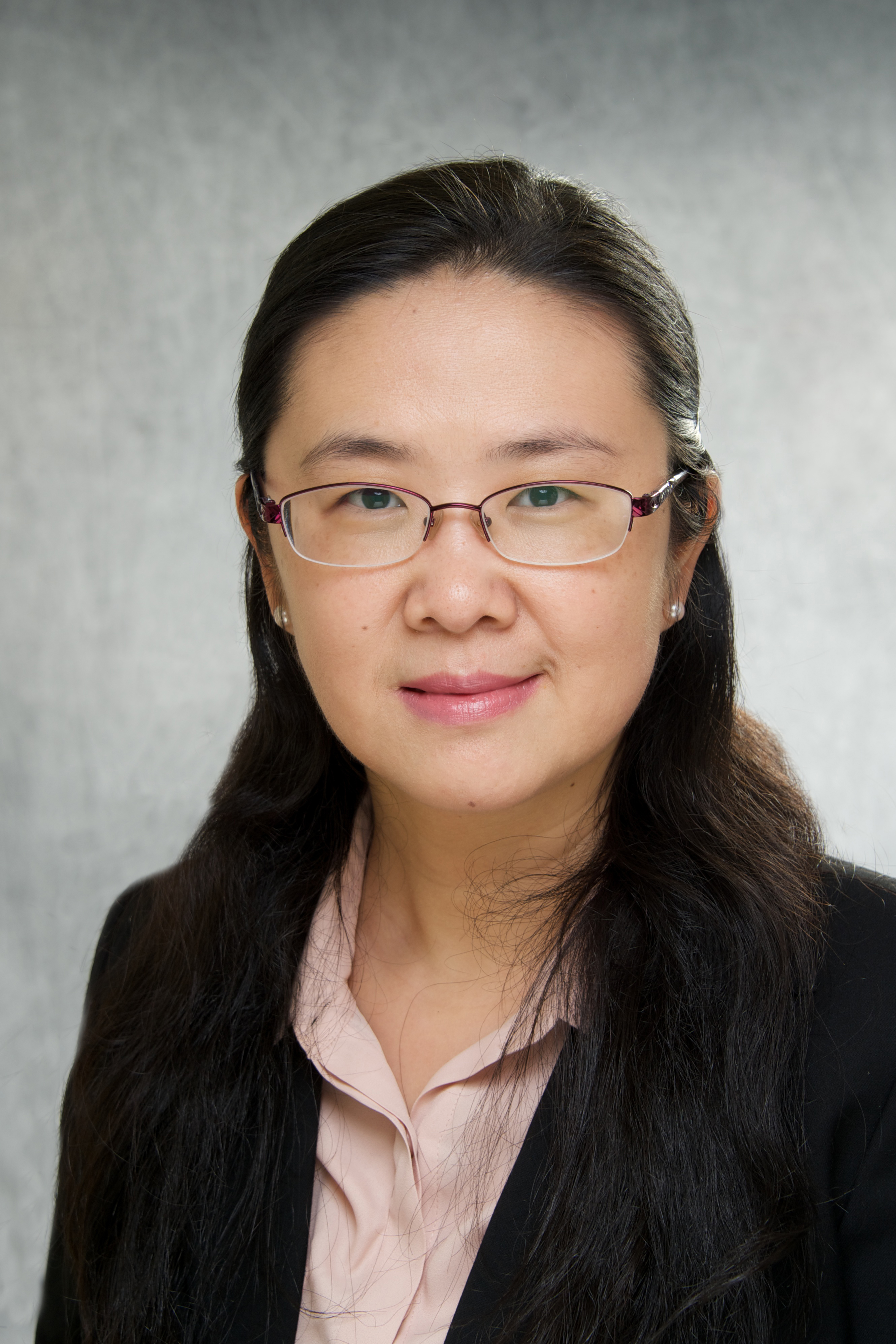 Ling Yang, PhD
Associate Professor of Anatomy and Cell Biology

Yang studies how the body responds to environmental stressors at the molecular, cellular, and organismic levels to find links between those responses and metabolic disorders.
Stead Family Scholars receive $125,000 per year for three years to pursue new, unexplored ideas that promise consequential discoveries and will also be provided leadership and communication training to advance their professional development.
Congratulations to this distinguished group of early-career investigators. The next opportunity to apply for the Stead Family Scholars Program will be early 2023.